Divya Bhatnagar passes away after battling against COVID-19
'Yeh Rishta Kya Kehlata Hai' actor Divya Bhatnagar passes away due to COVID-19 complications.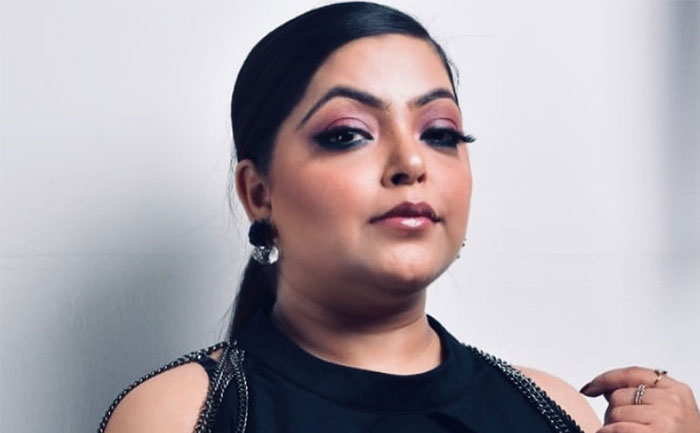 'Yeh Rishta Kya Kehlata Hai' actor Divya Bhatnagar best known for the maid Gulabo on the popular television show, Yeh Rishta Kya Kehlata Hai took her last breathe today after contracting the deadly COVID-19. She was hospitalized at Mumbai's SRV Hospital in Goregaon, however, her health deteriorated and she was put on the ventilator.
As per Divya's family members, her health condition often oscillated and the actress's oxygen level had lowered down to 71.
Devoleena Bhattacharjee shared a few photos and mourned the loss of her co-star's demise on her Instagram page, she penned a long caption that read as, "Jab koi kisi k saath nahi hota tha toh bas tu hi hoti thi…Divu tu hi toh meri apni thi jisse main daant sakti thi,ruth sakti thi,dil ki baat keh sakti thi..I know life was tooo hard on you..the pain is intorelable…but i know today you must be in a better place and free from all the sorrows,pains,sadness,cheats,lies..i will miss you divu and tu bhi jaanti thi i loved you and cared for you…Badi tu thi par bacchi bhi tu hi thi…God bless your soul.Jahan bhi hai tu abhi bas khush reh.You will be missed & remembered.I love you @divyabhatnagarofficial.Too soon to gone my friend… Om shanti 🙏🏻🙏🏻"
Check it out:
A few days back, Divya's brother Devashish Bhatnagar told Times Of India, that his sister was suffering from pneumonia, which has worsened due to the coronavirus. The actress's mother had also flown down to Mumbai from Delhi to take care of her daughter.
On November 28, Divya had also taken to her Instagram stories and posted a photo that was straight from her hospital bed, urging her fans to pray for her speedy recovery.
We offer our heartfelt condolences to Divya's family. May her soul rest in peace.
ALSO READ: Divya Bhatnagar's Condition Worsens; Put On A Ventilator Support After Contracting COVID-19