Mirzapur Season 2: Divyendu Sharma aka Munna Bhaiya Talks About Mirzapur 2 Release Date
Divyendu Sharmaa aka Munna Bhaiyya has given us a major hint about Mirzapur 2 release date.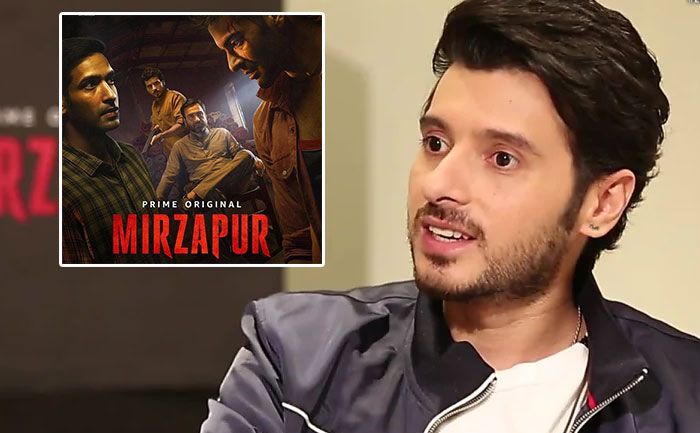 The second season of Mirzapur is undoubtedly one of the most anticipated web series of 2020. There are millions of people eagerly waiting to watch Mirzapur 2 but the makers of the series have not dropped the official release date as of now.
In an interview with Bollywood Bubble, Divyendu Sharma aka Munna Bhaiya has given us an interesting update of Mirzapur season 2 and when will it out on Amazon Prime Video. Munna Bhayya's revelation comes days after Vikrant Massey aka Bablu revealed that he was not informed about his character's death in Mirzapur web series.
Also Read | Everything You Need To Know About Mirzapur Web Series
For the unversed, Mirzapur 1 was released in the year 2018 and it has almost been two years people have been eagerly waiting to watch Mirzapur 2. It is yet to be confirmed whether Vikrant Massey will be seen in the upcoming season or not.
The first season or Mirzapur ended as we saw (Vikrant Massey) Bablu is brutally killed leaving his brother and partner in crime (literally) alone. Bablu's death in season 1 disappointed viewers as his love story with Golu (Shweta Tripathi) was just about to take off.
When Divyendu Sharma aka Munna Bhaiya was asked about the release date of Mirzapur 2, he said, "Yes, even I'm so excited for the release of Mirzapur 2. Don't know when it's releasing exactly. The shooting has been done, currently, post-production work is taking place. And I need to do my part of dubbing, it will be great fun. I'll go for the dubbing and see what all we have shot. This would be first we would be watching the sequences of season 2."
You can also check out the video, here below.