Mr. Faisu or Jannat Zubair: Who Should Make A Bollywood Debut First?
Jannat Zubair or Mr. Faisu- Which Tik Tok star deserves a Bollywood debut?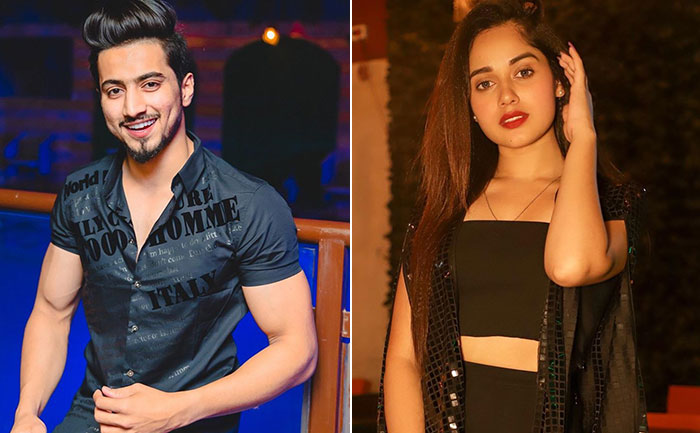 Mr Faisu is a social media star and has huge followers on Tik Tok and Instagram. His social media presence and acting skills on TikTok and Instagram speak a lot about him. Mr Faisu is a person who tries hard to make everyone happy through her outstanding videos.
The social media sensation is known for many reasons including his wacky and wind-swept hairstyle that he boasts. Recently, a report claimed the TikTok star Mr Faisu has overtaken not only Bollywood actors Salman Khan, Ranveer Singh but also Virat Kohli when it comes to social media engagement. Well, the Tik Tok star has all the qualities needed and now we think its time for him to start his Bollywood career
Whereas, Jannat Zubair is an emerging TikTok star as well as a television actor. The 'Phulwa' star has now become a social media sensation. Fans are impressed not only with Jannat's acting ability but her sense of style as well that has gained her a number of brownie points. TikTok star is at present considered one of the most influential celebrities on the digital platform. In the year 2018, Jannat featured in Bollywood film Hichki but did not make a Bollywood debut. Well, it's time for her Bollywood debut, isn't it? Jannat Zubair's Lucky Charm Revealed
It will be interesting if both the stars Jannat and Faisu feature in a Bollywood movie together. The popular duo is always been in the news for its amazing TikTok videos. Looking at their bond, there are reports doing rounds on social media that Mr Faisu is currently seeing Jannat Zubair.
According to us, both the stars should debut in Bollywood. Who according to you deserves a debut in Bollywood first? Do let us know in the comment section below.