Donald Trump slams India for 'high tariffs'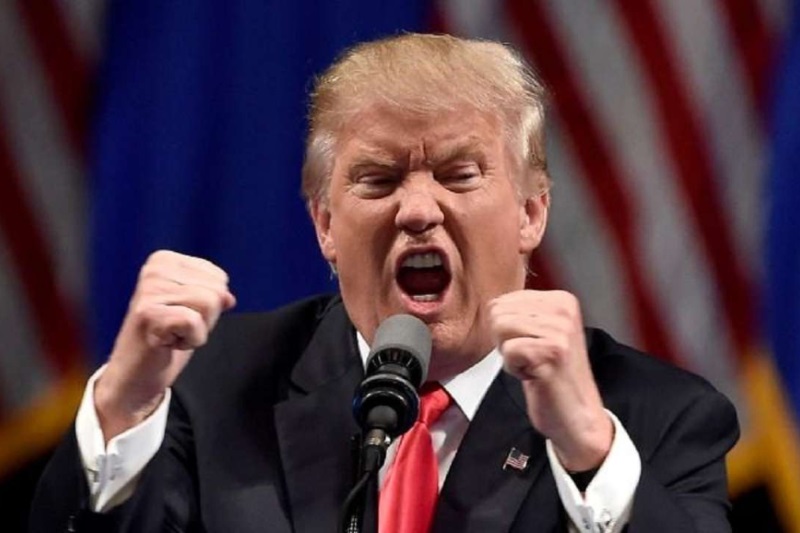 After having said that India wants to start trade talks with the United States immediately, President Donald Trump slammed India for 'high tariffs' on American products. Trumps had, on Monday, declared America's trade deals with Mexico and Canada.
According to a news report in PTI, Trump said India wanted the trade deals with America just because it wanted to "keep him happy". The American President also mentioned the deals with countries like Japan, European Union, China and India which are under negotiations.
Reiterating India as a "Traffic King", Trump warned India against levying similar tariff on importing Indian products. As per PTI report, US Trade Representatives Robert Lighthizer is carrying out the negotiations with his Indian counterparts.
Only last week, Trump made a comment that India wants to have trade deals with the US as it doesn't want the US President to retaliate.
Earlier, Trump administration had taken a tough stand on Indians in America. His office informed a federal court that the decision to revoke work permits to H-4 visa holders, involving a significant number of Indian citizens is likely to come within the next 90 days. The H-4 visas holders are primarily spouses of H-1B foreign guest workers.
According to a report in PTI, the Department of Homeland Security (DHS) in its latest court filing informed the US District Court in District of Columbia that it was "making a solid and swift progress in proposing to remove from its regulations certain H-4 spouses of H-1B non-immigrants as a class of aliens eligible for employment authorisation," reported the Indian news agency.
ALSO READ: Trump administration to end permits for families of H-1 B Visa holders in 90 days