Donald Trump Briefly Taken To Underground Bunker During White House Protests
The president was there for less than an hour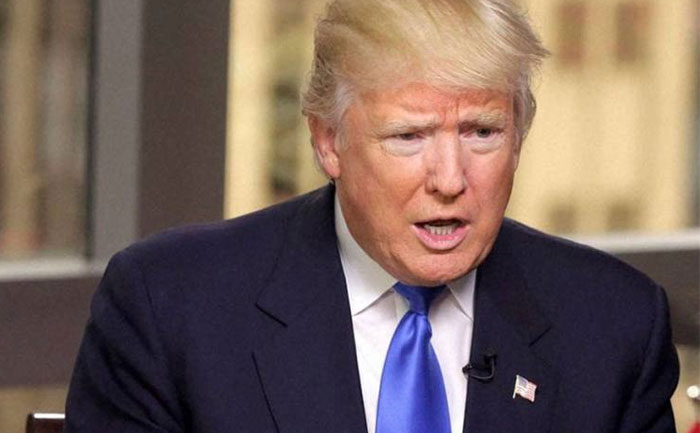 US President Donald Trump was briefly taken to the White House underground bunker after protestors gathered outside the White House on Friday night, as reported by The New York Times. As per reports, the president was there for less than an hour before he was brought back to the White House.
The Secret Service and the United States Park Police officers worked to control the hundreds of people that surged towards the White House. It is unclear if the first lady, Melania Trump, and Barron Trump joined President Donald Trump in the bunker. The President had earlier called for tougher measures.
In response to the outrage surrounding the death of George Floyd, as many as 40 cities across the United States have imposed curfews. Law enforcement officers in Chicago arrested 108 people during mass protests. Los Angeles Mayor Eric Garcetti announced the city will have a curfew beginning at 8 pm Saturday until 5 am ET on Sunday.
Meanwhile, Houston Police Chief Art Acevedo said that 137 people were arrested at Friday night's protests in the city's downtown area. Philadelphia Mayor Jim Kenney has instituted a mandatory curfew effective at 8 pm ET on Saturday night through 6 am ET on Sunday morning.
Protests in the United States broke out after a video that showed the horrific death of George Floyd went viral. Citizens united to raise their voices against police brutality. Celebrities such as Justin Bieber and Cardi B took to social media to express their anger. Recently, former model and wife of singer John Legend irked her followers when she pledged bail cash for the George Floyd protestors.
These protests have taken a violent turn in many areas. Protestors in Minneapolis set a police station on fire during a demonstration recently.