How To Download And Install Master Chief Mod – Jump Force
Master Chief Mod Download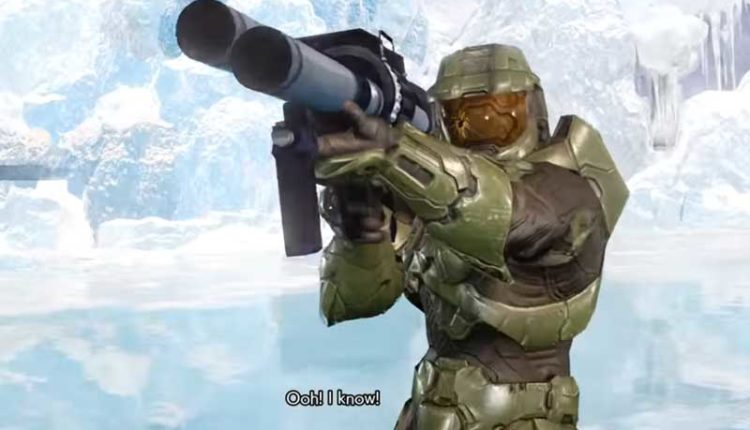 Jump Force brings amazing roaster of many characters from a diverse universe to compete. With their own unique abilities and power, they can fight for victory. Thanks to modder ONIFOX, who was able to port Master Chief form popular game Halo in Jump Force. In this guide, I will show you how to install the Master Chief Mod in Jump Force.
How To Install Master Chief Mod
Download Master Chief Mod from jumpforcemods.com. To save your time just search – "JF | MASTER CHIEF | ONIFOX + jumpforcemods.com" without quotes in Google.
If you are not having an account, register one and then you will see a Download button on the right.
Using a tool like Winrar, extract the files from JF-Master-Chief-OniFox.rar. Scan the files inside folder RYO SAEBA – Master Chief – OniFox before you use them.
Copy pakchunk0-WindowsNoEditor.sig and pakchunk0-WindowsNoEditor.sig to JUMP FORCE/JUMP_FORCE/Content/Paks/~mods directory.
That's it, the mod is now installed. Enjoy playing with Master Chief in Jump Force.