Upcoming Xiaomi Mi Book Powered By Core i5 8265 Leaked
Geekbench Benchmark Leaked Xiaomi Mi Book New Model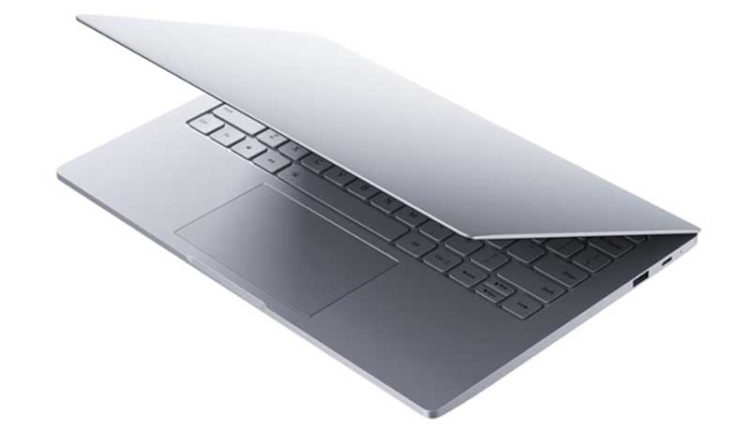 Xiaomi leader is providing affordable performance smartphone is trying to test its luck in Laptop market, Mi Air was the first notebook Xiaomi brought at the end of last year a thin model running on Intel Core i5 processor, Geforce 940MX GPU, 8GB RAM, and 256GB SSD falls in a price range between Rs.40000 to Rs.60000 based on two different screen size model.
Now it looks Xiaomi is working on a second model according to a leak by popular tipster Roland Quandt who tweeted a Geekbench screenshot. The image shows model codenamed as Timi TM1814 running on Intel Core i5 8265U. There is not enough info on the new Mi Book, but it speculated to be running on 8GB RAM and Windows 10 x64 OS.
New Xiaomi Mi Book model incoming with current gen Intel Core i5-8265U quadcore. No idea what size or model range, but here it is on Geekbench: https://t.co/K2dbPmEGou pic.twitter.com/vtz80Iisaz

— Roland Quandt (@rquandt) March 9, 2019
The laptop score 4412 under single-core test and 12414 under multi-score test which a good score for a thin model compared to existing Core i5 models in the market. If the leak is true then there are chances Xiaomi might use the same kind of release period similar to its predecessor to bring the new Mi Book in front of the world or choose to go early.
Talking about the previous model Mi Air the lightweight system packed into a metal body comes in 12.5 inch and 13.3inch screen size. With high-end hardware, the system is touted to be ideal for gaming, especially the bigger screen size which has a dedicated graphics card.
For the leaked version we have to wait for Xiaomi to release some more info on the features and specification.