Should you be drinking milk? The fact about milk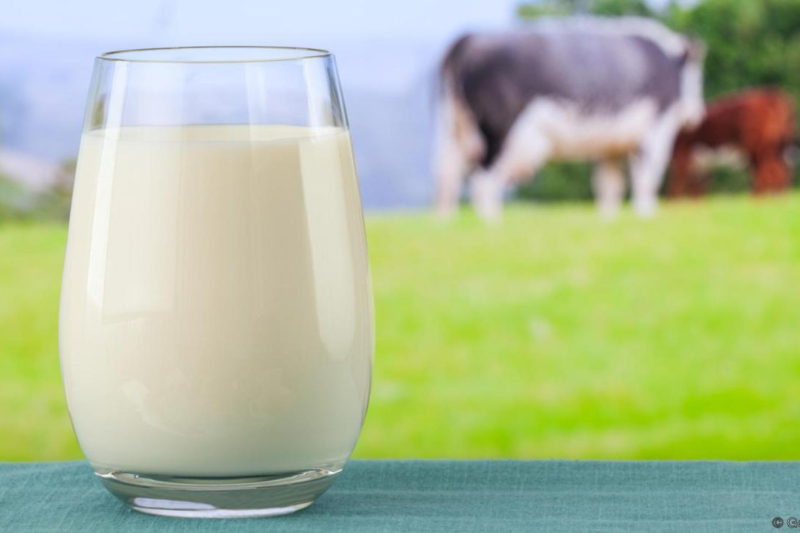 In India no child says no to the glass of milk offered by his/her mother. And even if you dare to refuse it, their mother forces them to gulp it down. But when questions were raised how bad milk can be for your health, it changes the scenario.
A 2011 survey by the Food Safety and Standards Authority of India found that nearly 70 percent of samples had not conformed to the standards set for milk. Lack of hygiene and sanitation in milk handling and packaging whereas equipment used during cleaning operations were not washed properly. and found their way into the milk are the prominent reasons why the milk you drink is not anymore healthy.
Also Read: Hum Fit Toh India Hit, Really?
Apart from this, hundreds of cows are cooped up in a small area and fed with hormones and antibiotics to increase the yield of milk. The current milk chain flow in India is from milk producer to milk collection agent. Then it is transported to a milk chilling center and then transported to the processing plant, finally it arrives at the sales agent from where its sold to the consumer.
This research says that there are more adverse effects on us from the milk we drink than being in a false belief that it is beneficial.
In metropolitan India, milk is usually bought or delivered in plastic bags or cartons via shops or supermarkets. This not only contributes to plastic pollution but deteriorates the quality of milk produced.
The only solution to this is ban these hormones that are being used on the animals and the packaging should be in tetra pack. Also, there is necessity of cattle sanitation.
Also Read: Vitamin D rich diet may lower cholesterol level in kids