The real reason Irina Shayk broke up with beau Bradley Cooper
Irina Shayk called it quits with Bradley Cooper after four years together; and Lady Gaga is not the reason.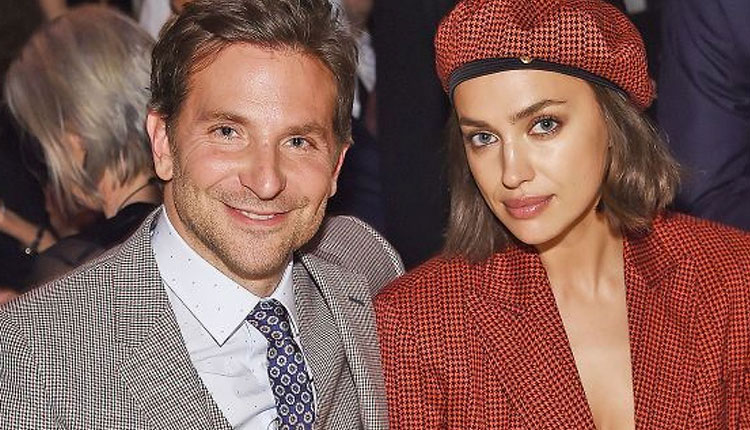 Irina Shayk and Bradley Cooper's break up left Hollywood in a state of shock. The couple who had been dating each other for four years also share a baby. Social media was soon blaming Lady Gaga for the breakup. They were speculating that the sizzling Oscars 2019 performance featuring Bradley and Lady Gaga could have paved way to the breakup.
But it seems that it is not Lady Gaga the reason behind the separation between Irina and Bradley.
As reported by a source to Entertainment Tonight, "Irina truly had high hopes for their future together and felt once the baby was born they would find the time to marry but that never came to fruition. She wanted more from Bradley in every way. But she was unhappy and felt he spent too much time working."
It was Shayk who decided to end it, "Recently, Irina decided enough is enough. She didn't feel she was getting the level of commitment she wanted and the endless fighting made their life unbearable. They are very different people and once they realized it was the baby that was holding them together, it was time to call it quits."
It has been a couple of days since Irina and Bradley split and the model is already back to work. She was recently spotted shooting for her next project in Iceland. Irina shared a picture of herself at a shoot for Italian brand Falconeri in Iceland, and in the picture, she's looking incredible as always:
The 'A Star Is Born' actor and the 33-year-old supermodel started dating in April 2015 after their respective breakups from Suki Waterhouse and Cristiano Ronaldo. The two welcomed their daughter named Lea De Seine in March 2017.
Also Read: Lady Gaga apparently reason why Bradley Cooper and Irina Shayk part ways