Dwayne Johnson on working in Bollywood: "You could see me in a Bollywood action movie"
Dwayne Johnson is prepping for release of his upcoming film Jumanji: The Next Level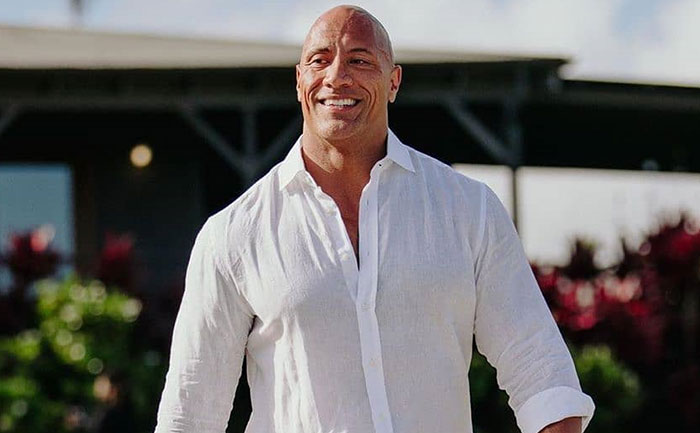 Dwayne Johnson is apparently gearing up for release of his upcoming film Jumanji: The Next Level. Lately, it seems Dwayne loves the world of Bollywood more than it seems. The Rock hasn't ruled out working in a Bollywood film someday. The Hollywood actor says he would work on an Indian action movie.
Interestingly, Dwayne Johnson has already a couple of friends from India's tinsel town. The Hollywood star has worked with Bollywood actor Priyanka Chopra Jonas in the film Baywatch. He had bonded with actor Varun Dhawan through the social media when Varun had appreciated his movie.
So, can we expect you to head to Bollywood soon? "I wouldn't rule that out. I have a lot of respect for Bollywood and the history of Bollywood," Dwayne told IANS here, during promoting film Jumanji: The Next Level
Related to Varun, Dwayne, Hollywood's biggest action star also revealed that Varun is a big fan of him and that he has interacted with him before on the social media. The actor also told that he was aware that Varun is a big star in India.
"Yeah, so maybe one day, you never know, you could see me in a Bollywood action movie. That'd be a lot of fun because I know that we have a lot of wonderful fans in India, and we have talked about that."
Dwayne who is a wrestler-turned-actor is hugely popular for his wrestling persona of 'The Rock' and is also a box-office superstar, as well as a fast-growing entrepreneur.
Also Read: Dwayne Johnson Receives Heart Melting Gift On Thanksgiving