E3 2020 Cancelled Due To Coronavirus Concerns
E3 2020 was scheduled to take place from June 9 to June 11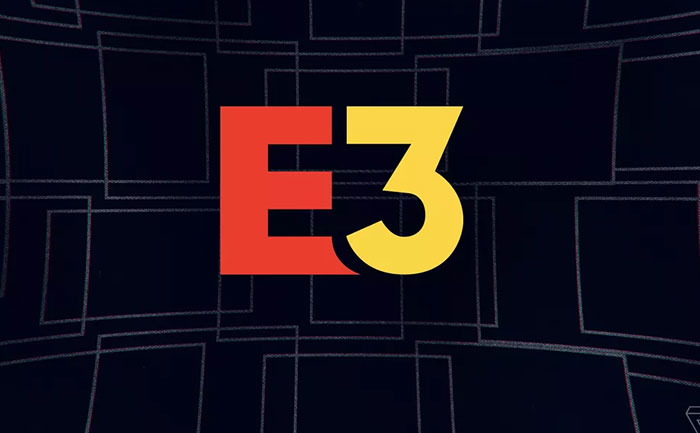 E3 2020, which was scheduled to take place in June, might be getting canceled due to the Coronavirus outbreak. E3 is one of the biggest annual gaming events in the industry. While there has been no official announcement regarding this, rumors suggest that members of Entertainment Software Association (ESA) have stated that E3 2020 will have to be canceled. In addition, reports suggest that an official announcement will be forthcoming soon. It is being speculated that the reason behind E3 2020 being canceled is the Coronavirus outbreak.
As per a news report by Ars Technica, the news comes from a source who has gotten the information directly from the ESA members. The same source has also stated that an official announcement "was supposed to be today [Tuesday, March 10] and slipped."
For now, there is no further news about whether the event will be canceled completely or postponed. It might also be held as an online event. Originally, E3 2020 was scheduled from June 9 to June 11 at the LA Convention Center.
To further add substance to the news, Publisher Devolver Digital took to twitter to hint at the cancelation of E3 2020. They shared a tweet that read, "Cancel your E3 flights and hotels, y'all." In addition, journalist Mike Futter also tweeted that the cancelation announcement is scheduled for tomorrow, March 12.
Earlier, it was reported that Sony would be skipping out on E3 for a second time. Broadcaster Geoff Keighley also released a twitter statement sharing that he would not be a part of E3 this year.
Based on the rumors and reports available, the official announcement regarding E3 should be made very soon.
ALSO READ: StarCraft: Ghost Leaked Footage Surfaces Online