StarCraft: Ghost Leaked Footage Surfaces Online
StarCraft: Ghost last appeared during E3 2005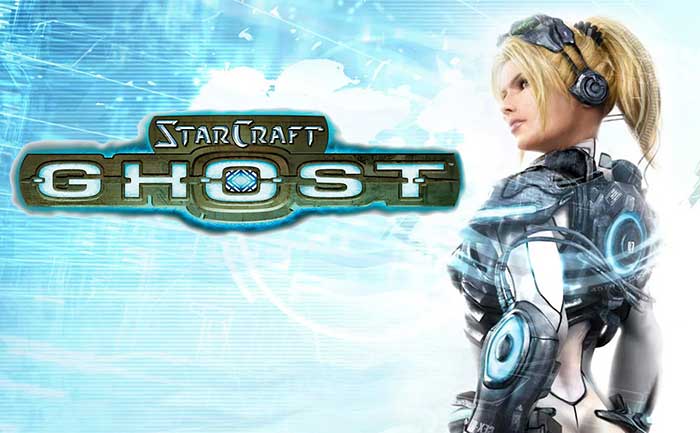 Blizzard's StarCraft: Ghost was planned as a third-person shooter entry in the StarCraft series. The game starred a Terran secret agent with psychic powers named 'Nova.' However, the project was never finished and only a handful of gamers got to play it during E3. However, years later, the footage of StarCraft: Ghost has been leaked online. The leaked footage was first reported by Kotaku. It features a playable test build of the game, stored on an Xbox dev kit.
The footage gives a brief glimpse of what the game would have been like upon its release. The first video displayed off-screen gameplay including footage of the dev kit menu that the build is being accessed from. However, this video has been removed from YouTube.
The next footage featured direct capture footage upscaled to 720P. It is very likely that more information and footages from the game will follow after this. While Blizzard never officially shut down StarCraft: Ghost and claimed that it was only "on hold", there has been no news of the game since E3 2005.
In addition, a Twitter user by the name of Andrew Borman (@Borman18) also posted some screenshots on Twitter. While he made it clear that he had nothing to do with the leaks and screens published anonymously. He wrote, "Who would have thought a month ago that Starcraft Ghost would leak in some form?"
StarCraft: Ghost was first re introduced in 2002 for the Gamecube, Xbox, and PS2. However, after delays and numerous developers being engaged with the project, it was canceled again during 2005-2006.
ALSO READ: Warcraft III Reforged: Release Date And System Requirements