Magnitude 3.3 quake strikes Sonoma and Napa counties
Sonoma and Napa counties struck by an earthquake of 3.3 intensity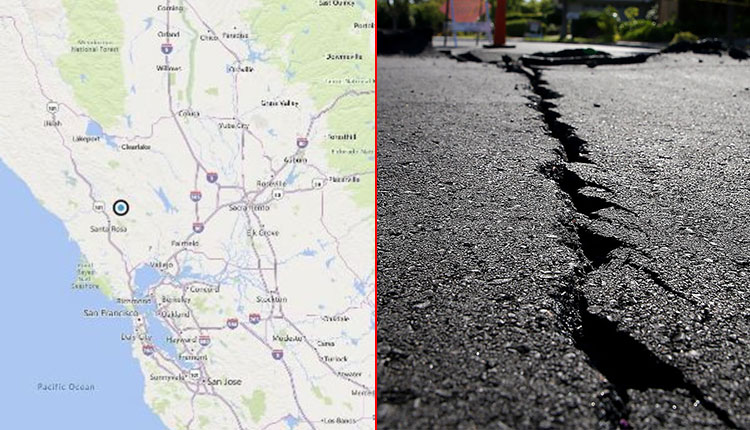 The United States Geological Survey has reported that an earthquake of 3.3 magnitudes has struck Sonoma and Napa counties near Calistoga, CA. on Wednesday. The tremors had hit around 9:17 PM local time at a profundity of 4 kilometers.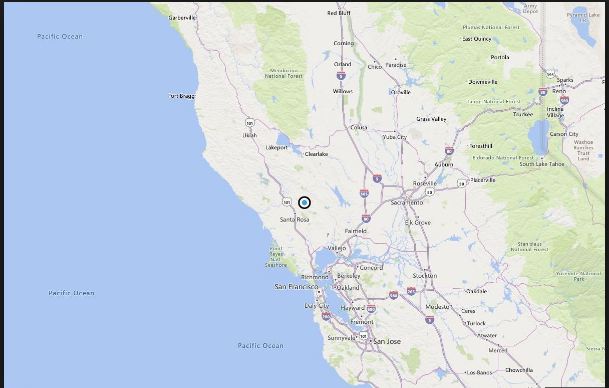 A magnitude 3.3 earthquake hit around four miles southwest of Calistoga and was felt in Sonoma and Napa regions. More than 500 people reported feeling the shaking, and reported it to the U.S. Geological Survey's Did You Feel It? crowdsourcing website. Light shaking, or intensity level 4 shaking on the Modified Mercalli Intensity Scale, was felt in the Calistoga area.
Santa Rosa, Napa, and Sonoma, cities a bit farther from the epicenter, felt weak shaking, or intensity level 3 shaking, according to the USGS crowdsourcing website.
It is not the first time that the region has experienced a magnitude 3 earthquakes are quite common in this region as it lies on a fault zone. There have been 28 earthquakes of magnitude 3 or more prominent in the California and Nevada zones in the previous 30 days.
The Earth's crust is made of a jigsaw puzzle of the continental plates that are constantly ramming each other, sliding past each other, or pulling apart. Most earthquakes arise along such fault zones. The ground first bends and then snaps—an earthquake—to release energy along faults.
Also Read: Earthquake of 6.2 magnitude hits Easter Island in South Pacific Ocean