PM Narendra Modi Biopic Stopped By Election Commission Till Elections Are Over
PM Modi Biopic has been stopped by Election Commission of India Till End Of 2019 Election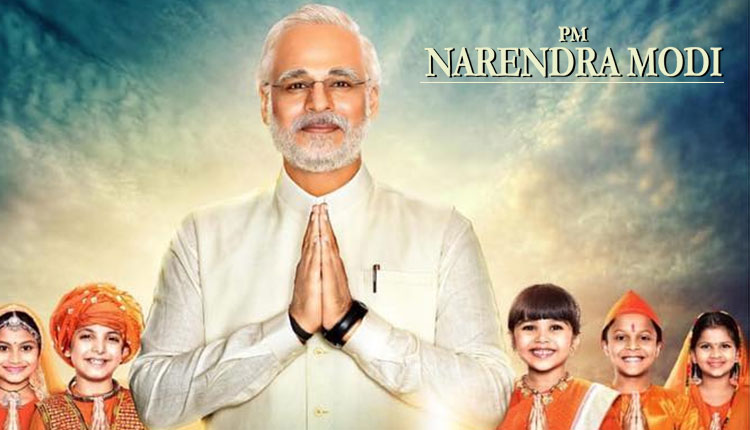 Hours before the National elections, the Election Commission of India (ECI) has banned releasing the biopic of Indian Prime Minister Narendra Modi till the elections are over. Yes, the film 'PM Narendra Modi' was supposed to hit the theatres on April 11 but it has been postponed. Stopping its release, ECI said that it is clashing with the beginning of the 2019 Lok Sabha election and it may disturb the level playing field.
The Election commission said, "any such biopic material in the nature of biography/hagiography sub-serving the purposes of any political entity or individual connected to it, which is intended to, or which has the potential to disturb the level playing field during the elections, should not be displayed in the electronic media including cinematograph during the operation of MCC".
The commission also said that any complaint on this matter will be examined by a panel, which will be headed by a retired Supreme Court or High Court judge.
It is to be noted that the Commission's decision comes hours after the Supreme Court of India had dismissed a petition filed by Congress leader, who sought to stop its release ahead of National Elections. The court said that it was for the Election Commission to decide if the film tilted the balance in favour of the ruling BJP, as alleged by the opposition Congress.
The Congress had alleged that the film's release close to the national election violated the model code of conduct. The party had earlier told the Election Commission that the film was "no artistic venture. It is a political venture".
Earlier Bollywood actor Vivek Oberoi, who essays Prime Minister in the film slammed Congress leaders saying, "if they are scared of the film or of Chowkidar's danda". Responding to his comment, Congress said that it's a "bogus film of a flop hero, a flop producer and is made on a flop person who has proved to be a zero.
Also Read: Raj Thackeray-Led MNS Threatens To Stall Release Of PM Modi's Biopic