ED seizes Nirav Modi's assets worth Rs 637 crore; jewellery, flats among them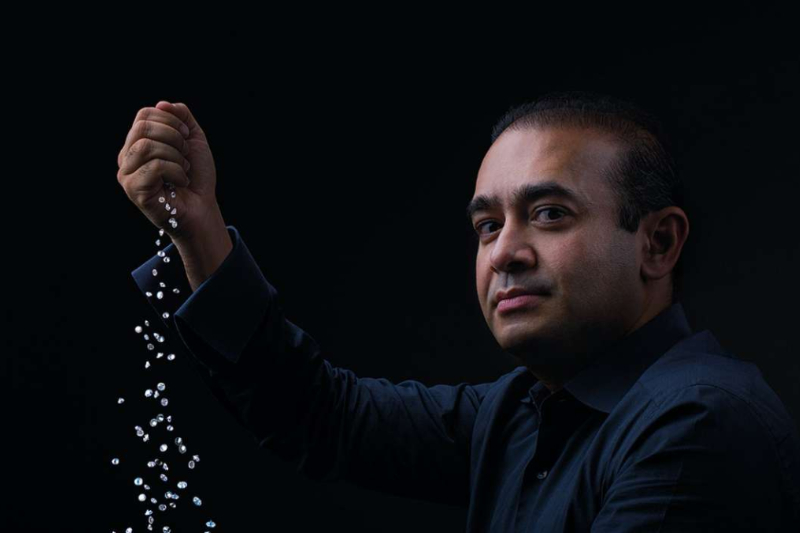 The Enforcement Directorate on Monday seized the properties of Nirav Modi — a fugitive jeweller — worth Rs 637 crore. The seized properties include high priced jewellery, luxury apartments and bank accounts stowing multi crores. These assets have been taken over by investigators in India and in four other countries including UK and USA.
Nirav Modi has been accused of Rs 13,000 crore fraud of state-run Punjab National Bank (PNB), where he used to extract overseas loan. This is a rare case, in which Indian investigation agencies have seized properties of an alleged criminal abroad, said agency.
The Enforcement Directorate (ED) issued a statement reading, "Bringing back the proceeds of crime from a foreign jurisdiction is perhaps unique to Nirav Modi and Mehul Choksi case."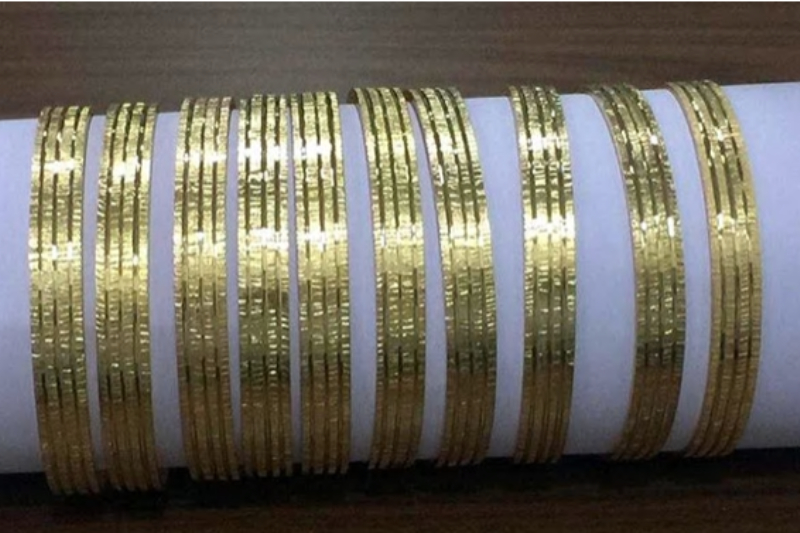 The ED's haul features exquisite diamond jewellery worth Rs 22.69 crore has been brought back to India from Hong Kong in 23 shipments. The jewellery had been shipped abroad after the CBI filed the first FIR against the fugitive jeweller in January.
It had allegedly been stashed in the vault of a private company in Hong Kong on behalf of Nirav Modi. The ED stated that they were able to persuade the company to help bring back the jewellery to India. The stock value of the jewellery was earlier declared almost Rs 85 crores, but an independent assessment brought it down to around Rs 22.7 crores.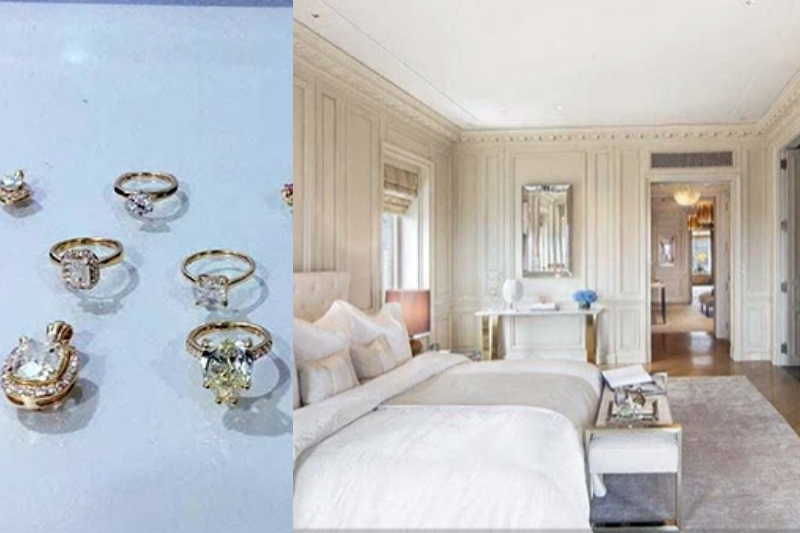 According to the report, a luxurious apartment in London worth Rs 57 crore — owned by Nirav Modi's sister Purvi Modi —has been taken over. Two lavish apartments worth Rs 216 crores in New York's Central Park have also been seized. Those apartments were reportedly bought in the name of 'The Ithaca Trust' for  $25 million and $4.99 million. The beneficiary of "The Ithaca Trust" is Ami Modi (Nirav Modi's wife) and her children.
Apart from all these properties abroad, a flat in south Mumbai worth Rs 19.5 crore in the name of Purvi Modi has been attached. The deed for the flat was signed by his brother Neeshal Modi. Five accounts belonged to him and Purvi Modi and his companies with Rs 278 crores have also been attached.
A bank account belonging to an investment company registered in British Virgin Island and owned by Purvi Modi and Mayank Mehta in Singapore, with Rs 44 crores balance, has been taken over.
Also read: Nirav Modi divorcing wife Ami? Rumour mills abuzz