Elon Musk Believes Malaria Medicine Could Help Treat Coronavirus
Elon Musk shared a link suggesting chloroquine tablets could help coronavirus patients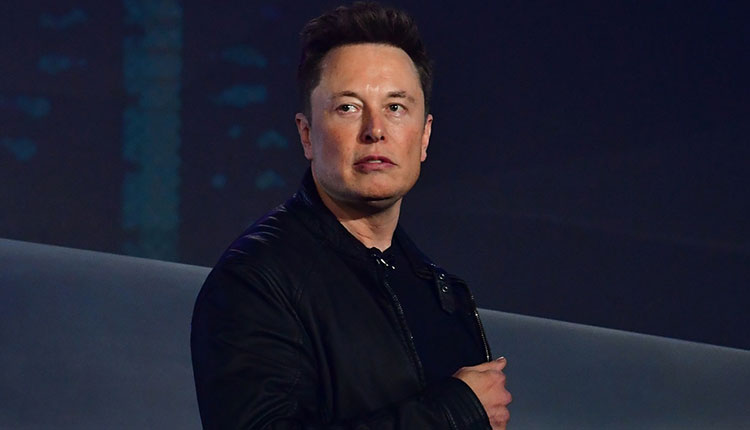 Space X CEO Elon Musk has suggested a possible cure for the coronavirus outbreak. Elon Musk stated that he believes it might be worth considering chloroquine for treating COVID-19. He also shared that he almost died from Malaria back in 2000. In addition, Musk also shared a link to an academic paper that suggested chloroquine tablets could help coronavirus patients recover faster.
He tweeted, "Maybe worth considering chloroquine for C19" along with a link. He went on to add, "This paper matches what I'm hearing from a lot of smart people". When asked if he had ever received chloroquine as a treatment, the Tesla CEO replied, "Yes, I received chloroquine via central line through my chest & both arms. Had near fatal case of falciparum. Would've died for sure if not for chloroquine. Doesn't mean it works for C19, but maybe better than nothing."
However, Elon Musk also stated that the panic surrounding Coronavirus was highly exaggerated. He wrote in another tweet, "That said, danger of panic still far exceeds danger of corona imo. If we over-allocate medical resources to corona, it will come at expense of treating other illnesses."
This is not the first instance where Elon Musk has downplayed the panic surrounding coronavirus. In a letter to Space X employees seen by Buzzfeed News also has Musk expressing similar opinions.
"As a basis for comparison, the risk of death from C19 is *vastly* less than the risk of death from driving your car home. There are about 36 thousand automotive deaths per deaths [sic], as compared to 36 so far this year for C19."
However, Elon Musk is not the only one who thinks the coronavirus outbreak has been blown out of proportion. Former WWE wrestler Austin Aries also called it a case of fear mongering.
ALSO READ: Hackers Using Coronavirus Maps To Attack Computers And Steal Information