Hackers Using Coronavirus Maps To Attack Computers And Steal Information
hackers are using Coronavirus maps to steal sensitive information about the users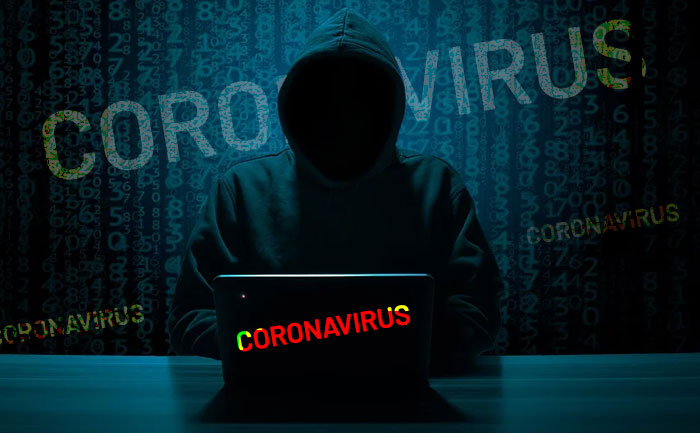 Hackers are now using the Coronavirus maps to attack computers and steal user information. According to Zee Business news, a security researcher at Reason Labs has said that hackers are now using Coronavirus maps to steal sensitive information like user names, passwords, credit card information among other things.
According to the source, hackers have designed sites that promise to offer information on Coronavirus but are malware.  The sites and apps show users a map of how the virus is spreading. However, hackers use them to create malicious binary files and install it to computers. While the maps are accurate, their origin source is different from the URL generated.
So far, the hackers have only been able to attack Windows systems. According to the source, a malicious software AZORult is being used to accomplish this. The software can steal data from your computer and infect it with other malware as well.
Coronavirus has caused a wide spread panic worldwide and no aspect of life is unaffected by it. The Global stock markets suffered a massive setback due to the outbreak. Many sporting events, concerts, and conventions have been cancelled or postponed. Recently, India's cash-rich IPL league also got postponed to contain the spread of Coronavirus.
The Coronavirus epidemic has infected 75 patients in India. Recently, India suffered its first Coronavirus related casualty in Karnataka. China, which is the epicenter of the outbreak, has had over 3,000 cases of Coronavirus related deaths. France is the second most affected country with a death toll of over 1,000.
ALSO READ: Coronavirus In India: Here's Everything You Need To Know About COVID-19