Elon Musk's Super-Fast Internet Service Starlink Launching In India
Elon Musk's Satellite Internet Launching In India By 2022, Pre-booking Opens In India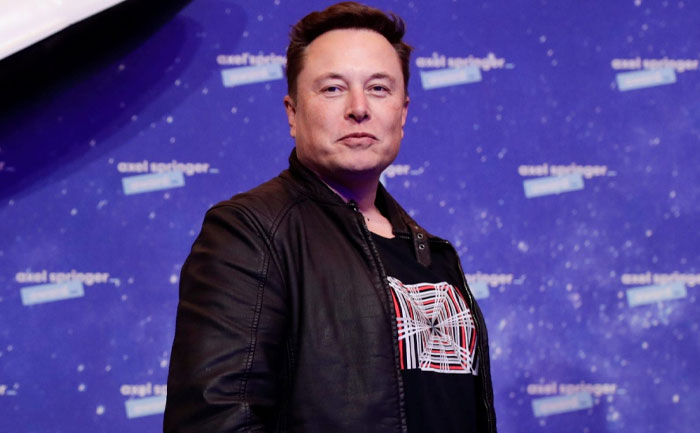 Elon Musk's satellite internet project Starlink will hit the floors in India next year. The ultra-fast internet satellite pre-booking is available on the website in the refundable amount of $99 (~ Rs 7,200). Starlink has revealed that they are targeting coverage in several areas across India. It further added that the availability is limited and orders will be fulfilled on a first-come-first-served basis.
The fee guarantees a reserved installation slot for you in your region. The deposit of Rs 7,200 will go for the equipment for the customers to access the broadband service. The refundable deposit consists of a satellite dish, a tripod and a Wi-Fi router. But if you opt for a refund then you will forfeit your priority service access position. You can make a payment through credit debit, Apple Pay.
All you need to know about Elon Musk's Starlink Project India:
What Is the Starlink Project?
Elon Musk's Starlink aims at launching a total of 12,000 satellites on the SpaceX Falcon 9 rockets. Out of which 960 are currently in orbit. Post this he will be making high-speed internet access all over the world.
Where can you pre-book?
The areas in India for which pre-booking is available for India Colony Rd, Bapunagar, Ahmedabad, Gujarat;  Indore, Madhya Pradesh, among others.
Speed and Latency:
Currently, Starlink is offering speeds of 150 Mbps and median latencies of 594 to 612ms.
How to pre-order your Starlink kit
Go to the Starlink website
Enter your email address, your delivery pin code to track down your service area.
See when Starlink estimates it will provide service to your location.
Pay the USD 99 deposit upfront, the USD 499 hardware cost, and the shipping fee.
Others in the race:
Amazon's Project Kuiper and OneWeb's Phase One. They both will be offering broadband internet coverage to digital deserts. Next is Hughes India, they have partnered with ISRO to provide internet services to 5,000 remote villages in Eastern Ladakh, Arunachal Pradesh, Mizoram, Tripura and Manipur. This will be done through ISRO's GSAT-19 and GSAT-11. Bharti Airtel is also planning to enter the market.
Also Read:  Elon Musk's SpaceX Rocket Explodes After Successful Flight