Elon Musk Surpasses Jeff Bezos To Become World's Richest Person
Tesla boss Elon Musk surpasses Jeff Bezos to become world's richest person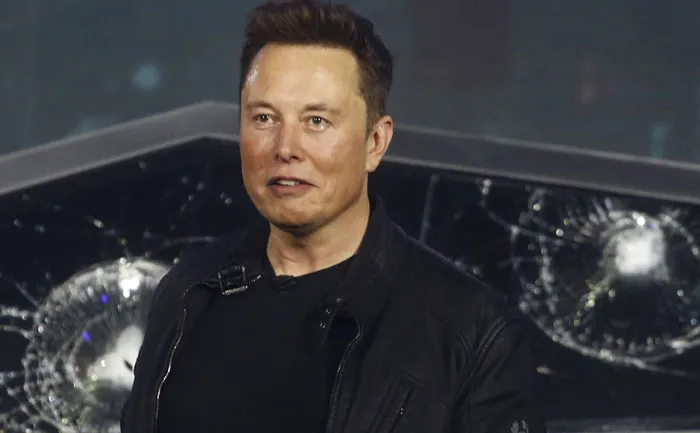 Elon Musk, the charismatic chief of electric automaker Tesla, has overtaken Amazon's Jeff Bezos to become the world's richest person. Musk's net worth is now $1.5 billion higher than Bezos on the Bloomberg Billionaires Index, a ranking of the world`s 500 wealthiest people. The South African-born Musk added over $3 billion in wealth on Thursday following Tesla's latest surge.
The co-founder of SpaceX has also overtaken Facebook Chief Executive Mark Zuckerberg and Bernard Arnault, the head of French luxury giant LVMH in recent weeks.
Elon Musk net worth increased by more than $150 billion this year and Tesla`s share price surged a massive 743 per cent last year. Tesla delivered 499,550 vehicles in 2020, slightly missing its most recent guidance of 5,00,000 vehicles.
"In 2020, we produced and delivered half a million vehicles, in line with our most recent guidance. In addition, Model Y production in Shanghai has begun, with deliveries expected to begin shortly," the company said in a statement last week.
So proud of the Tesla team for achieving this major milestone! At the start of Tesla, I thought we had (optimistically) a 10% chance of surviving at all. https://t.co/xCqTL5TGlE

— Elon Musk (@elonmusk) January 2, 2021
Not only Musk but the world`s 500 richest people added a record $1.8 trillion to their combined net worth last year, according to Bloomberg Billionaires Index.
Also Read: Will Elon Musk Rule 2021 too? Business Astrologer Hirav Shah Reveals