Assembly elections 2018: Ex-CBI director Lakshminarayana all set to contest polls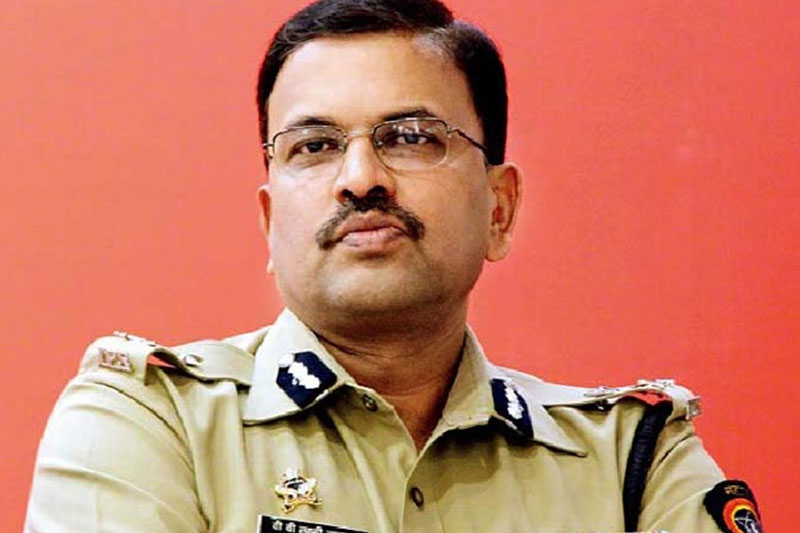 Election Commission of India announced the poll dates for five states on Saturday and hours later former CBI joint director V V Lakshminarayana declared that he is ready to try his luck. The ex-IPS officer expressed his desire to enter the field of politics in Andhra Pradesh.
Speaking to reporters on Saturday, Lakshminarayana said, as reported by the Financial Express, that he is set to contest the elections. He was of the opinion that the sufferings of farmers, weaving community and fishermen have made him to take this decision. The former IPS wants to bring back the past glory of the villages, as he had visited several villages in all 13 districts in Andhra Pradesh, In his visit, he met farmers and fishermen besides student communities.
He added that his team is preparing "peoples manifesto" of each village and would submit it to Andhra Pradesh Chief Minister N Chandrababu Naidu. It will also be submitted to other politicians for their response. Lakshminarayana stated he has not decided whether he would float his own party or join any other political party as of yet. Lakshminarayana, known for cracking the Satyam scam probe, applied for VRS this March.
Announcing the dates for upcoming Assembly elections, the ECI said that polls will be conducted in five states — Madhya Pradesh, Rajasthan, Telangana, Chhattisgarh and Mizoram. The dates for elections in Madhya Pradesh and Mizoram is November 28, while Rajasthan and Telangana will vote on December 7. Chhattisgarh will go to elections in two phases on November 12 and 20. Results for the elections in all five states will be announced on December 11.
ALSO READ: EC announces poll dates for MP, Rajasthan, Chhattisgarh, Mizoram and Telangana