Facebook removes Myanmar military officials' profiles to prevent spreading hate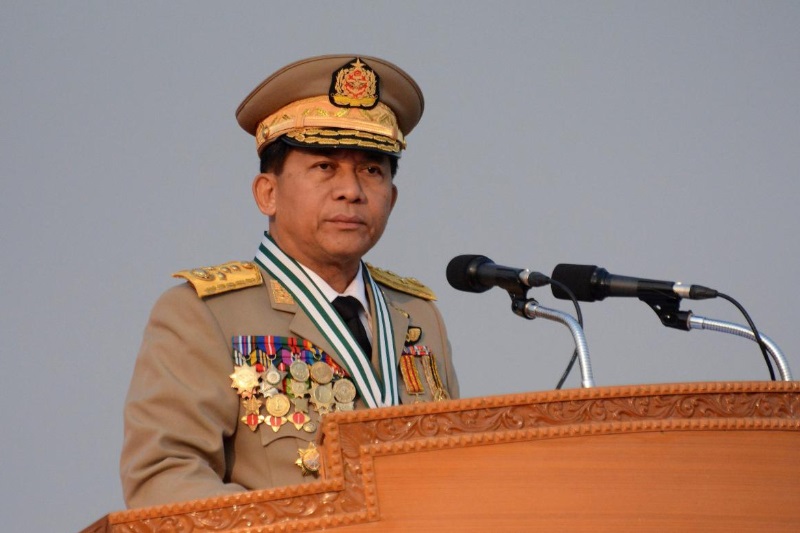 On August 27, Facebook informed that it would remove certain Myanmar military officials from the social media website and Instagram accounts to prevent the spread of 'hate and misinformation' after reviewing the content.
They specifically aimed at banning 20 Burmese individuals along with the names of some dignitaries.
"Specifically, we are banning 20 Burmese individuals and organisations from Facebook – including Senior General Min Aung Hlaing, commander-in-chief of the armed forces and the military's Myawady television network," Facebook said.
"We're removing a total of 18 Facebook accounts, one Instagram account and 52 Facebook Pages, followed by almost 12 million people," Facebook said in a blog post.
Facebook, the world's largest social media networking site said it had removed 46 Pages and 12 accounts for engaging in coordinated "inauthentic" behavior.
It was previously observed by critics that Facebook doesn't advertise its ownership of Onavo, a security feature that adds onto Facebook which was recently banned by Apple Inc, that the user has to scroll to the bottom of description in smartphone app stores to see that disclosure. Facebook has been under the scanner for its security features and its end-to-end encryption, with it's information being leaked on a large scale.
Also read: Facebook security app Onavo banned by Apple Inc.