Facebook launches its video service globally to rival Google's YouTube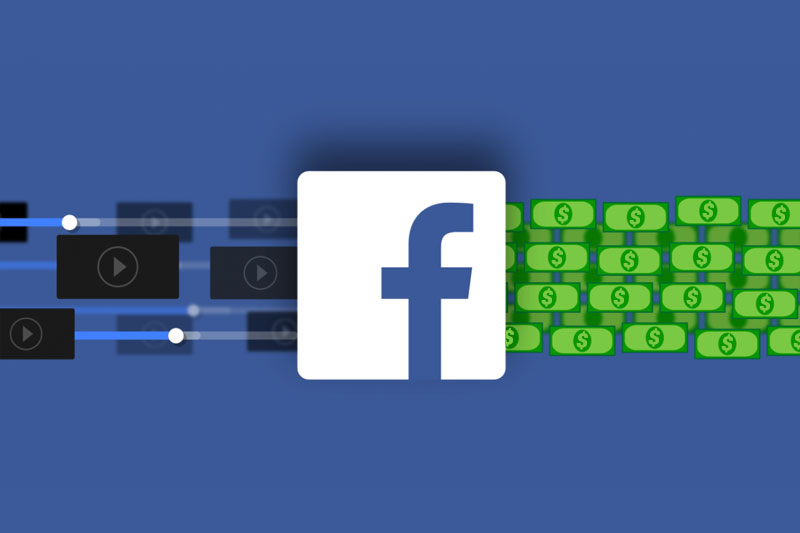 Facebook Inc, is all set to launch a new feature 'Watch', which will be their rival to YouTube. The new feature will increase the financial incentives that encourage people to share their content on the App.
Video enthusiastic in five countries will be eligible to get a percentage of the ad revenue that comes from their video around the world as long as their content is popular enough to meet Facebook's standards.
The company said that the ad incentives will be expanded to other countries in the fall. Meanwhile, Facebook will increase its spending on content deals for the video site, to account for the international audience, report livemint.
"The amount we're investing in this obviously is going to scale with the size of the opportunity, and obviously we're scaling to the entire globe," Matthew Henick, Facebook's head of content strategy and planning, said in an interview.
Facebook recently had its troubles policing content in countries where it doesn't have as much understanding of the language or local culture.
Fidji Simo, vice president of product in charge of Watch, said the company has built tools for advertisers that allow them to opt out of running promotions on certain types of material, such as violent content.
"All of these tools will be available in these other languages and that's actually one of the reasons it will make sense to do it now," Simo said in an interview. "We wanted to make sure we were offering all of these controls."
According to AppNexus, expansion is also likely to be lucrative. While North America is still the largest market for online advertising sales, the fastest-growing markets are in Asia and Latin America.
Also Read: YouTube masthead ad to cost Rs 1.4 crore per day from 2019!