Fail to find any entertainer in world cricket apart from Virat Kohli: Kevin Pietersen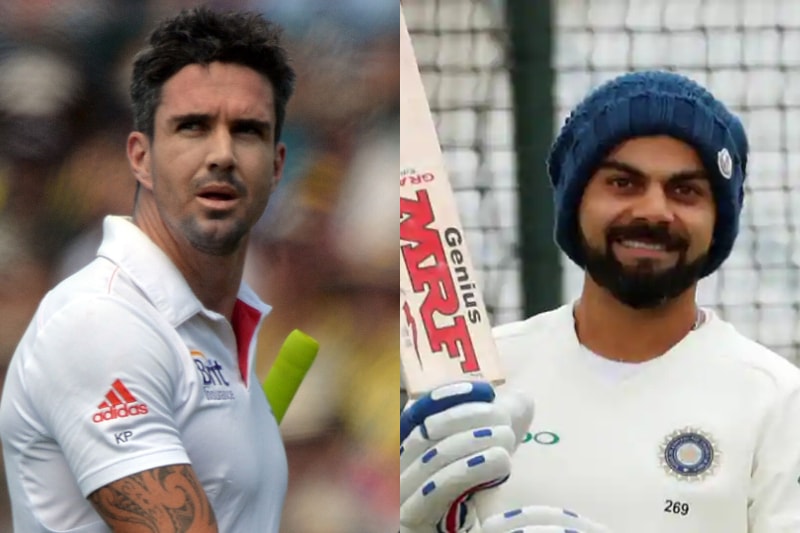 Former England batsman Kevin Pietersen opined that he fails to find "entertainers" in world cricket other than Indian skipper Virat Kohli.
Putting it forward as, "a big worry" Pietersen, while speaking to BBC Radio 5 Live's Sportsweek, said, "I really struggle to see entertainers, they're lacking in the game. Virat Kohli is an exception, but otherwise pure entertainers and superstars are not in the game and that's a big worry."
He then went on to say that perhaps the absence of greats like Sachin Tendulkar, Wasim Akram, Matthew Hayden, Curtly Ambrose, Muttiah Muralidharan is what is lacked by the sport.
"Maybe it's a generational thing but the sad part is that quite a few of those former players are commentating but they are not in the game of cricket," Pietersen, a former stylish batsman said.
A veteran of 104 Test matches from 2005-2014, Pietersen further added that it was on the cricket administrators to have these former greats of the game integrated into the systems.
"You want those superstars attached to franchises, national sides and academies so that youngsters get inspired to be those people. They have to get paid more because the money for commentary, which is a pretty easy gig, is fairly good," the 38-year old said.
Kohli has had a phenomenal year with the bat his number one rankings in both the ODI and Test rankings for batsmen, speak volumes about the form he has been in.
In England, India went down 1-4 in the five-match Test series but the 29-year old Kohli's show with the bat was a big positive for the visitors. In a series where all the other batters of his team failed to score big consistently, Kohli racked up 593 runs for himself in a total of 10 innings that he batted in. He topped the run-getters list by a fair margin as the next best batsman in terms of the runs scored was England's Jos Buttler, who had 349 to his name.
Image credit- (Kevin Pietersen)-virakesari.lk
Image credit- (Virat Kohli)- Hindustan Times