Fans think that 2020 Grammy Nominations have leaked online
2020 grammy nominations could have been possibly leaked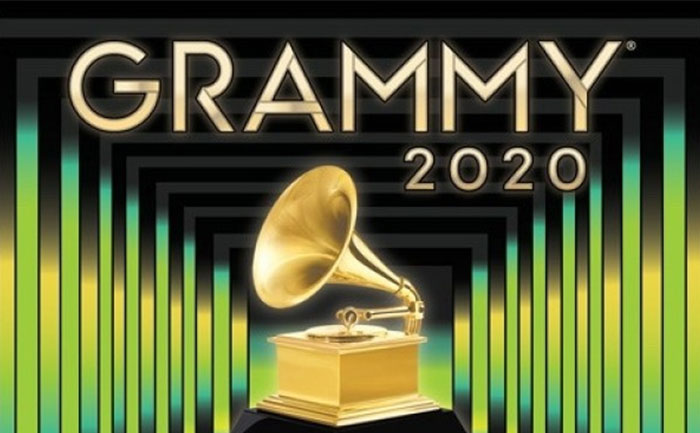 The Recording Academy is gearing up to unveil the 2020 GRAMMY Awards nominees. A major moment that the whole world want to know with curiosity. There should have been the excitment escalating in the peak for the 62nd Grammy like every time it is about to come but things appear damp on this bright moment as some believe that the nominees might have been leaked.
It was on Tuesday when many fans observed that the Recording Academy website have changed several artists number of nominations. As for instance, Ariana Grande's page reflected that she has about 11 nominations. However,  but for the 2019 Grammy Awards she only had about six.
Surprisingly, Billie Eilish who was never nominated before has now about six nominations. As for the end of Tuesday afternoon, the increase in nominations were not shown on the website thereafter.
According to E! News The Recording Academy had been testing the website and there were some technical issues on the back end. Though, they are looking ahead to celebrate the nominations tomorrow morning.
Apparently, a similar kind of thing happened last year when fake winners list had surfaced on Internet. The list eventually turned out as wrong about awards which the Recording Academy had warned. Perhaps this time again it is all that is mentioned is wrong which also means that one mustn't trust whatever circulates on the internet. Meanwhile, the official nominees will be announced on Wednesday so the fans who are patiently wondering when it will come out will not have to wait long.
Also Read: Cardi B Believes That Her Daughter Should Dream Big