Cardi B believes that her daughter should dream big
Cardi B wants her daughter to dream big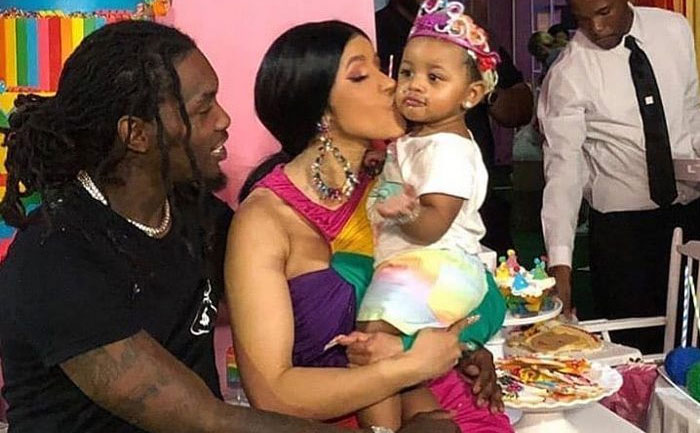 Cardi B wants that her daughter dreams big. The american singer and rapper wants her 16 month-old Kulture Kiari to dream big. The rapper who shares her daughter with her husband Offset has said that she wants to teach her daughter to ignore what people think about her and to follow her dream no matter what happens.
In a part of Vogue's quick fire series '73 Questions', Cardi B was asked a question that what is the biggest lesson that she want to teach her daughter Kulture. To which she replied, "That … don't worry what people say. And to dream big and follow it. I wish for her to be a successful businesswoman, an independent woman, confident woman."
Moreover, Cardi B was also asked further what was the biggest lesson that she has learned from her daughter. For this she responded that you could never prepare enough.
Meanwhile, the rapper disclosed that she finds motherhood hard at times and that many people think that motherhood is easy though it comes with lot of struggles. In addition to this, Cardi B also opened up on the matter that there was biggest misconception to parenting and that it was the most underrated part of motherhood. She went on saying that it was very hard and also continued saying that they deserve more mother's days.
"The most challenging part of being a mother, like I said, you're never on time. Never on time." she said.
When later on she was asked what Marriage had taught her. Cardi B answered that she always felt like she knows everything and her husband taught her that she doesn't.
Also Read: Vin Diesel Discloses Cardi B Joined The Fast & Furious Family