Farhan Akhtar to play lead in Rakesh Sharma's biopic 'Saare Jahaan Se Acchha'?
Aamir Khan was initially to be a part of the film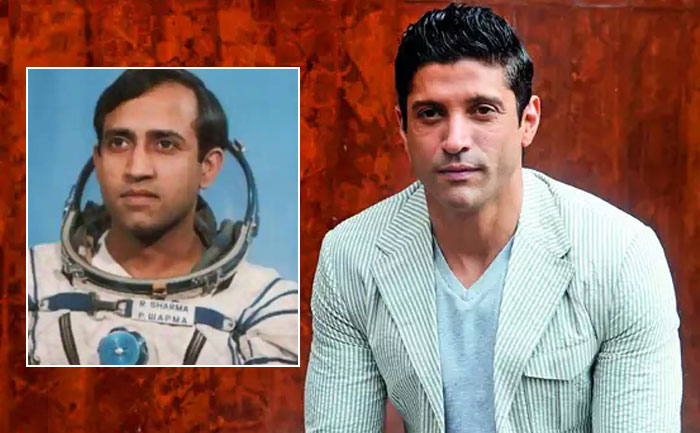 Farhan Akhtar could be playing the role of Rakesh Sharma in an upcoming film. As per reports, the makers had announced the project in 2018 with Aamir Khan in the lead role. However, the actor dropped out of the film eventually.
Anjum Rajabali, who is the film's writer, reportedly shared at a public event that Aamir Khan had to drop out of the project due to conflicts with his upcoming magnum opus Mahabharat. Even since Aamir walked away from the project, speculations have been strife about who could step up to take the role. It now seems like Farhan Akhtar could be the answer to that question. According to reports by a local media outlet, Farhan Akhtar has come on board for the title role.
The makers of the film have zeroed in on Farhan Akthar after contemplating through a number of choices, a source close to the development has reportedly stated. Moreover, the source also said that the talks are on and the actor is expected to start his preparations soon after completing his current commitments. According to the source, the actor will go through a thorough body transformation, physical training, and understanding the nuances of an astronaut for the film.
The source also informed that the final script has been drafted. According to reports, the film will showcase the journey of the astronaut with personal touches including the death of Sharma's daughter. It will also showcase the training sessions he went through as part of the mission which was a joint program between the Indian Space Research Organisation (ISRO) and the Soviet Intercosmos Space Program.