CBI summons former J&K CM Farooq Abdullah for a multi-crore scam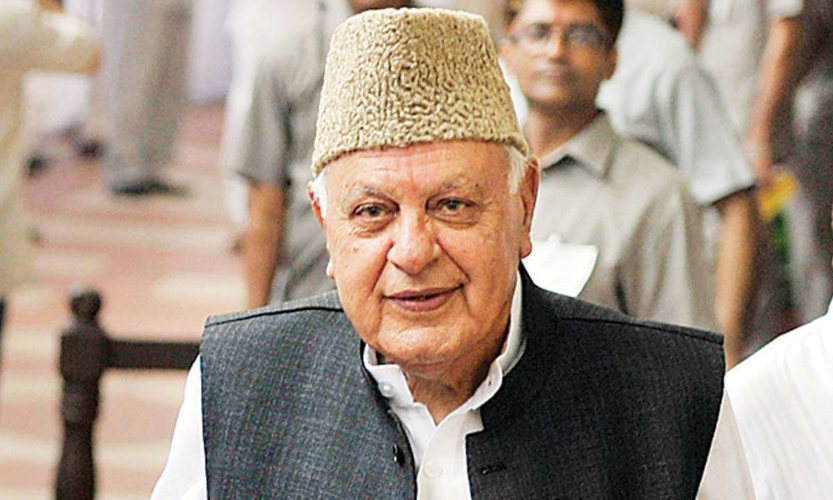 Former Jammu and Kashmir Chief Minister Farooq Abdullah has been charged by the CBI in a corruption case linked to the state cricket body. The agency has also accused two former officials of the cricket body and a bank executive of misappropriating funds granted by the BCCI.
The Board of Control for Cricket in India granted Rs 112 crore to the state cricket body between April 2002 and December 2011 to bring developments in the sport.
Also read: Vladimir Putin gets trolled on Twitter for bringing Umbrella
The CBI has alleged that around Rs 43 crore of this amount was misused by Farooq Abdullah. They took over the case from the state police in 2015 following an order by the Jammu and Kashmir High Court. The High Court told the central investigating agency to take over the case as the state police were unable to complete their investigation within three years.
Farooq Abdullah who was the president of the association, former general secretary Saleem Khan, former treasurer Ahsan Ahmad Mirza, and Jammu and Kashmir Bank executive Bashir Ahmad Misgar have been charged under the Ranbir Penal Code for criminal conspiracy and criminal breach of trust.
The Ranbir Penal Code is in place in the state since the Indian Penal Code is not applicable under Article 370 of Constitution. The code was introduced during the reign of Dogra ruler Ranbir Singh.
These allegations first emerged against the four in the year 2012 and it took around six years for the charge sheet to be filed against the accused.