Britain commemorate heroes of World War I on its 100th anniversary since it ended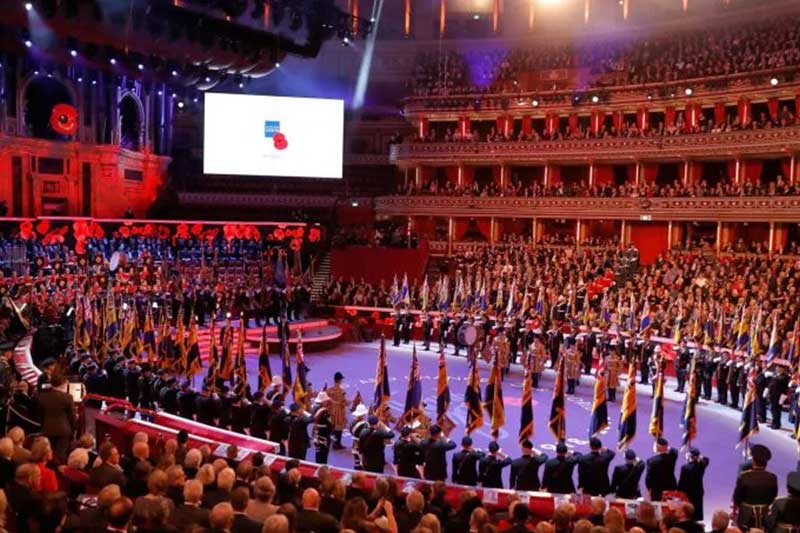 On the eve of the 100th anniversary of the end of World War One, Britain's Queen Elizabeth and senior members of the royal family attended the 'Festival of Remembrance' to commemorate all those who lost their lives in conflict on Saturday.
The 92-year-old octogenarian Queen joined her son and heir to the throne Charles, grandsons Prince William and Prince Harry and their wives Catherine, Duchess of Cambridge and Meghan, Duchess of Sussex, at the Royal Albert Hall in central London, at an event organised to pay tribute to all those who have died.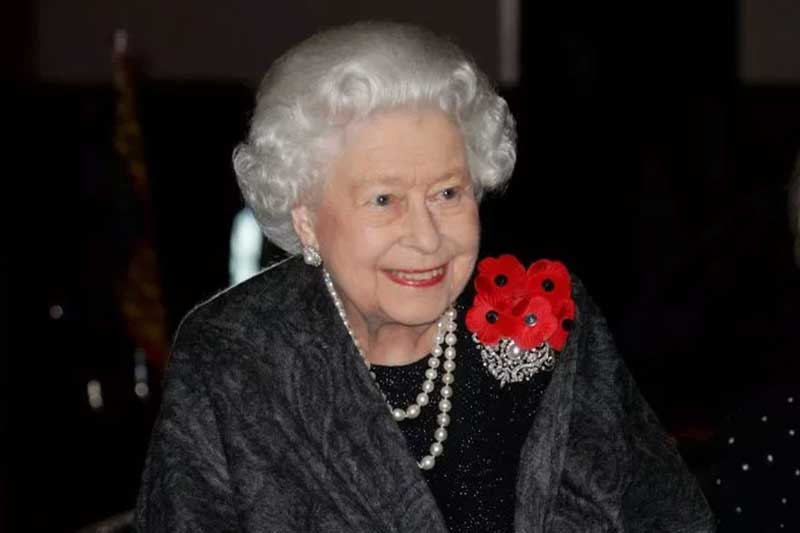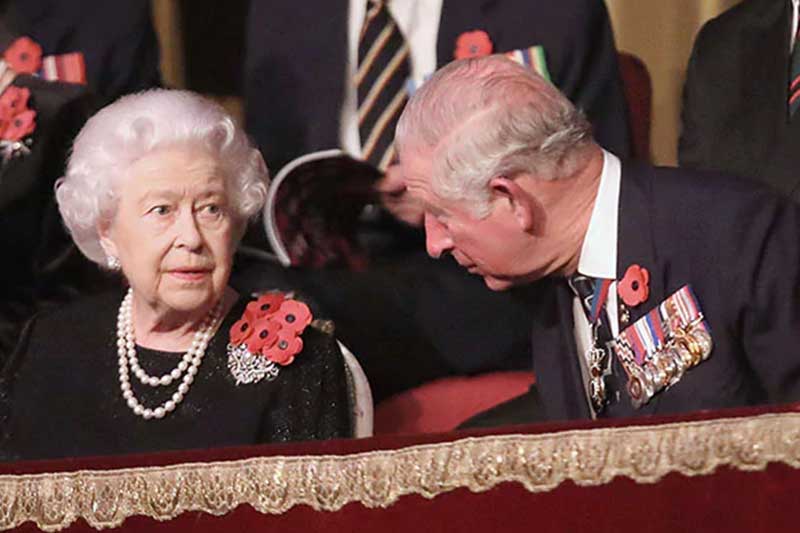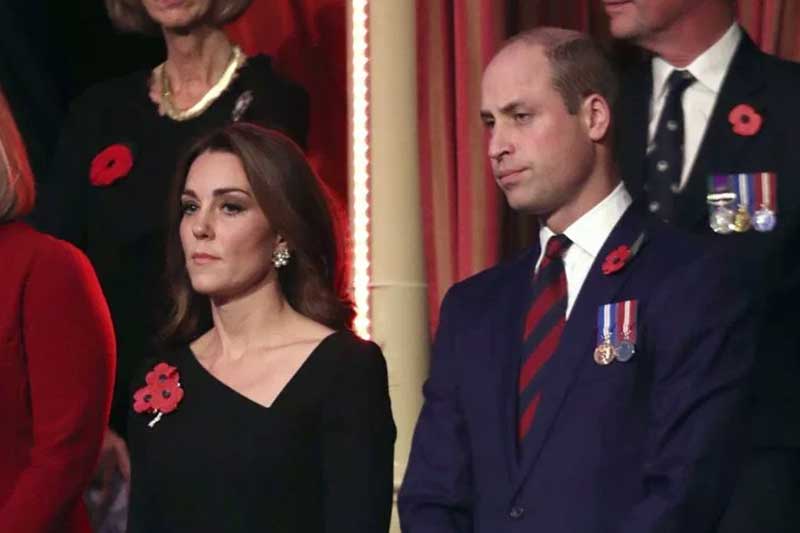 At the event organised by the armed forces charity the Royal British Legion, Prime Minister Theresa May and The royal family were due to watch leading actors, authors, singers and military bands lead the tributes.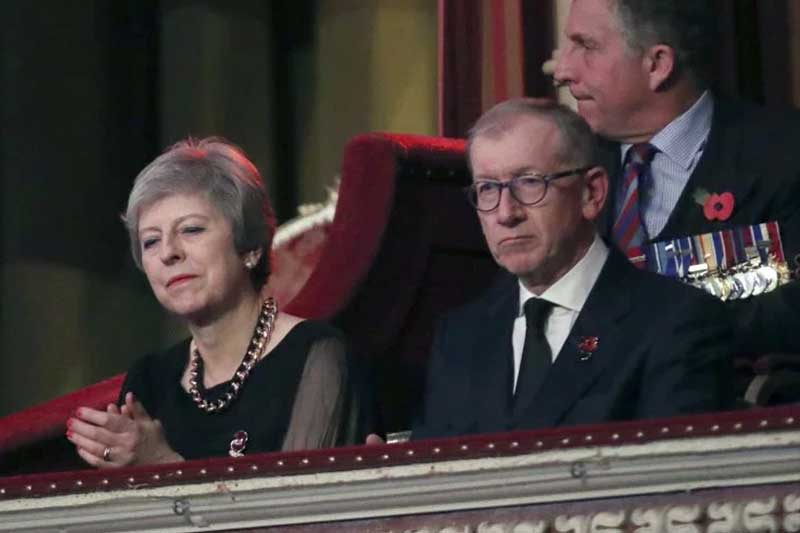 Similar events have been taking place around the world to mark the end of the Great War. Earlier, world leaders including French President Emmanuel Macron, German Chancellor Angela Merkel and Theresa May in France have participated in such events.
The Queen, the royal family and senior members of the political and military establishment was joined at the Cenotaph in Whitehall by German President Frank-Walter Steinmeier to mark the centenary of the end of the war, on Sunday morning.
At the occasion, Britain government said that Steinmeier would become the first German leader to lay a wreath at the Cenotaph ceremony before attending a service at Westminster Abbey, in what it said marked a historic act of reconciliation.
Also read: Google doodle celebrates 131st Birthday of world's first female engineer, Elisa Leonida Zamfirescu