Google doodle celebrates 131st Birthday of world's first female engineer, Elisa Leonida Zamfirescu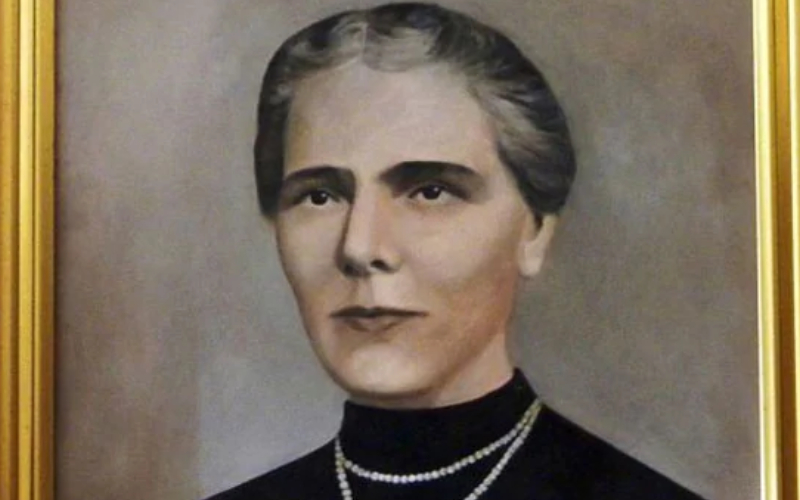 Google has dedicated its doodle to World's first female engineer, Elisa Leonida Zamfirescu on her 131st birth anniversary. Elisa Zamfirescu born on November 10, 1887, in Galați, Romania.
Zamfirescu's father was career officer while her mother Matilda Gill was the daughter of a French-born engineer. Notably, he brother, Dimitrie Leonida was also an engineer.
As far as her schooling is concerned, she graduated with high marks from the Central School of Girls which is in Bucharest, she even earned a baccalaureate from Mihai Viteazul High School.
Owing to prejudices against women in the science field, Zamfirescu was rejected by the School of Bridges and Roads in Bucharest. In the year 1909 the Royal Academy of Technology, Berlin accepted her. She graduated in 1912 and became one of the first women to have a degree of engineering.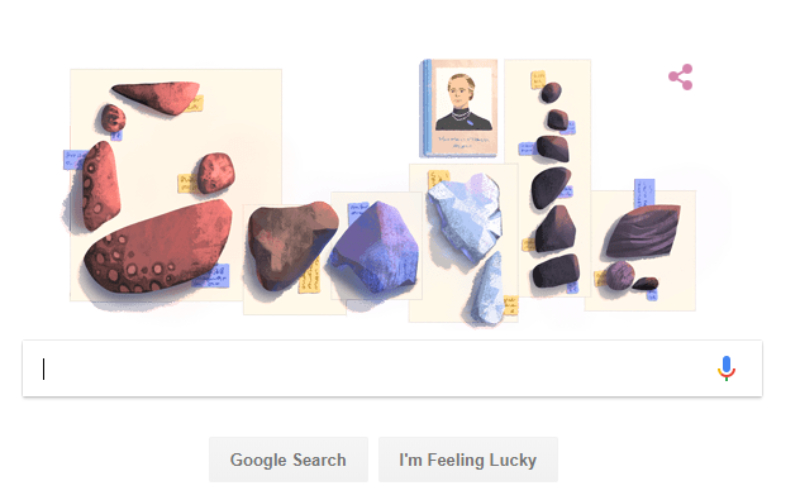 It is to be noted that, several reports claimed that Zamfirescu was the world's first female engineer, but the Irish engineer Alice Perry graduated six years before Zamfirescu in 1906.
She started working during World War I, and her pursuits continued well after the war when she led several geology laboratories and even participated in various field studies. These included some that identified new resources of coal, shale, natural gas, chromium, bauxite and copper.
Becoming the first female member of A.G.I.R. (General Association of Romanian Engineers), eventually running laboratories for the Geological Institute of Romania. Zamfirescu oversaw numerous Economic Studies analyzing Romania's supply of natural resources like coal, shale, natural gas, chromium, bauxite and copper. She was known for paying special attention to the training of staff and spending long hours mentoring young chemists, Google wrote in its post.
She was the mother of two daughters, she also taught physics and chemistry at the Pitar Moş School of Girls as well as at the School of Electricians and Mechanics in Bucharest. In 1993, her legacy was commemorated in Romania's capital city by naming a street in her honor.
Minerva — a Romanian daily newspaper, reported in 1912 that, "The future of women in engineering is great. Miss Elisa Leonida passed the last final exam with great success, obtaining a Diploma in Engineering."
Also read: Google sacks 48 employees over sexual harassment allegations