Firefox New iOS Updates Brings iPad Optimized Features & More
Split Screen, Lockbox, Tab Management, Tab Sharing, etc.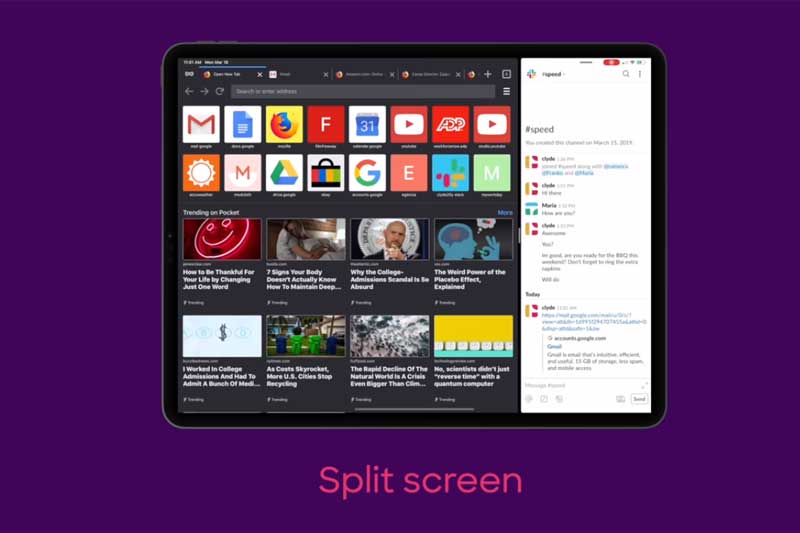 Mozilla Firefox new iOS updates come with new features where for the first time iPad users will be able to use Split Screen feature. The browser update is specifically for the iOS platform something new for the iPad user. The split screen functions will allow users to view apps and documents side-by-side offer a faster and easier multi-tasking.
Through the official blog, Mozilla shared the list of details on new features iOS users can use on Firefox web browser.
Split Screen: Easily switch between apps, and boost productivity. Utilize the full tablet screen for multiple apps.
Lockbox: Manage all login details with simple drag and drop on the split screen through Lockbox feature.
Tab Management: New intuitive appearance that makes tabs view like titles, tap to open and switch between them.
One-Click Private Browsing: Tap the new purple private browsing icon on the browser screen to instantly activate Private Browsing.
Keyboard Shortcuts: New list of keyboard shortcuts for users who use an external keyboard on their iPad.
Send Tabs: A simple way to instantly share tabs between devices without leaving the browser. Requires Firefox Account, once you signup you can share the tabs between other iPad or iOS devices.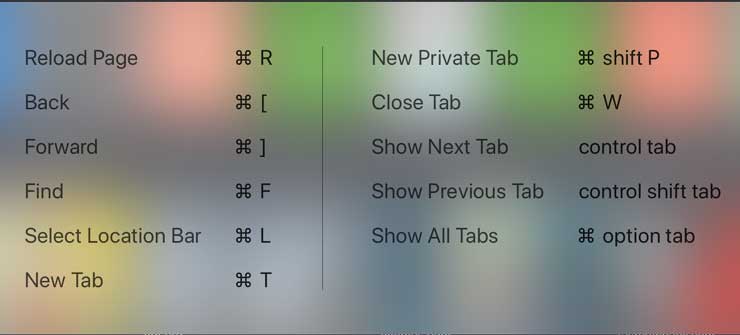 The above list carries all fresh features iOS users can test on their devices, this time Mozilla focused more on the iPad by optimizing the browser to work well for tablet mode. Simple drag and drop operation, tab sharing, split screen, etc. are some of the best features to boost productivity.