Google acquires Fitbit in a $2.1 Billion Deal
Google already has Pixel Watch on the market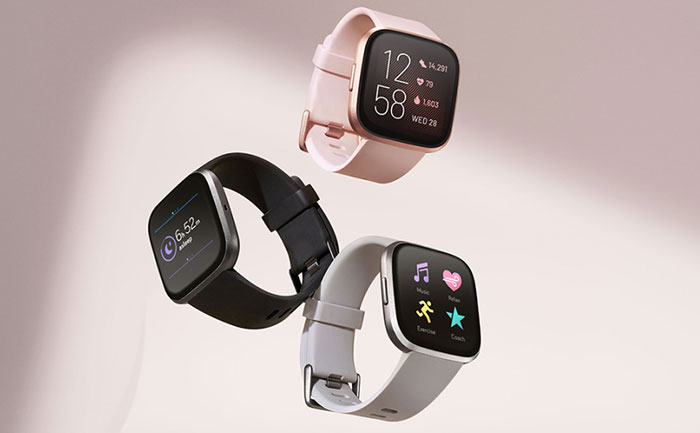 Google has announced a deal to procure Fitbit for $2.1 million. This will be a profitable acquisition for Google who will get an instant foothold in the activity tracker space. It will ensure Google does not have to build the market from scratch.
Fitbit was founded in 2007. It is one of the leading names in the activity tracker space and the one who started it all.
"More than 12 years ago, we set an audacious company vision — to make everyone in the world healthier," said Fitbit CEO James Park.
"We have built a trusted brand that supports more than 28 million active users around the globe who rely on our products to live a healthier, more active life," he added. "Google is an ideal partner to advance our mission. With Google's resources and global platform, Fitbit will be able to accelerate innovation in the wearables category, scale faster, and make health even more accessible to everyone. I could not be more excited for what lies ahead."
Fitbit caters to more than 39,000 stores in more than 100 countries currently. The deal is expected to fall through by 2020. While Google already has Pixel Watch in the market, Fitbit operates on a whole different level. With this acquisition, Google will not only get direct access to a greater market share but to customers who're dedicated to the brand. Fitbit has been steadfast in its mission to put customer health care first.
"Before the acquisition, Fitbit was clear they weren't interested in selling to anyone not able to continue their mission of assisting consumers in living a healthy lifestyle," said Julie Sylvester, producer of the upcoming CES 2020 Sports & Fitness Tech and Wearable Tech Summit.
"With the acquisition of Fitbit, Google is adopting technology that will expand their expertise in the smart watch area and add functionality to their ever-expanding wearables market. The advantage is they are going to be able to combine the Google knowledge with the Fitbit simplicity of design," Sylvester told TechNewsWorld.
ALSO READ: Xiaomi Officially Launches The Mi Smart Watch With Smart And Fitness Features