Deadly Flash Floods Hit Indonesia's Papua Provice; Kills Over 40, Injures 21
Flash floods kill at least 40 in Indonesia's Papua province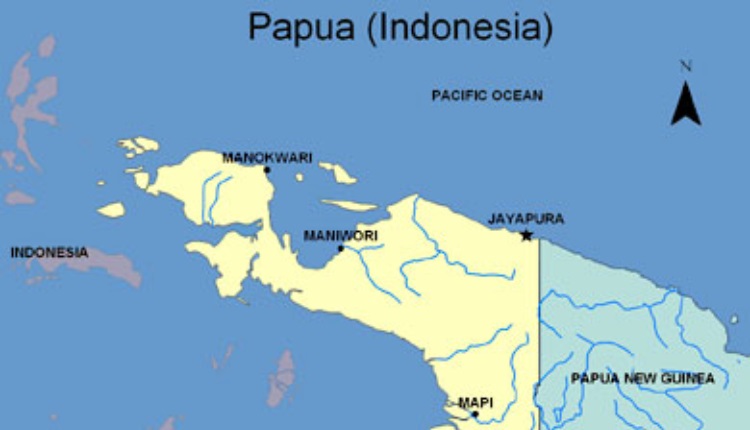 Yet another flash floods hit Indonesia's Papua province on Sunday killing more than 40 people and injuring dozens of people. According to reports, the flash flood caused due to torrential rain on Saturday. The search operation in the province of Papua is still underway and the National disaster agency has issued a warning that death toll may further rise.
According to reports, the water has engulfed over 150 houses in the Sentani area which is located near Jayapura,  said Sutopo Nugroho, spokesman for the National Disaster Management Agency. According to news agency Reuter, two bridges, at least nine houses and a Twin Otter plane which were parked at the region's main airport were damaged by the flash floods. But the Sentani airport, the province's main transport hub, remains open, Nugroho said.
"We've told local authorities to be careful of floods or flash floods considering forest destruction that has been happening in the Cyclops mountains," Nugroho told Kompas TV. 
The television footage showcases water has submerged houses leaving mud, logs and debris on Sentani's main roads.
Over 120 residents were taking shelter at government offices after their homes were hit by the floods, the disaster agency said earlier. It is to be noted that Papua is Indonesia's easternmost province. It shares an island with the nation of Papua New Guinea.
Also Read: New Zealand: Indonesia Fiercely Condemns Christchurch Mosque Shooting Incident