Flipkart's 'Big Freedom Sale': 10 things you need to know about available deals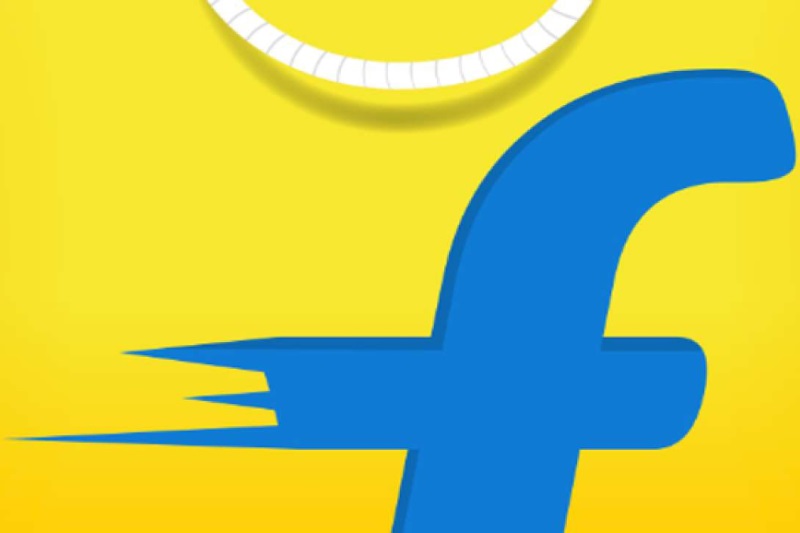 Flipkart, India's leading e-commerce giant is offering a discount on various items under its limited period 'The Big Freedom Sale' scheme. 'The Big Freedom Sale' is available on various products like smart TV's, smartphones, laptops, home PC's, fashion items, watches, among others, according to the e-retailer's official website. The offer is only available till August 12th, 2018. Under this new scheme, Flipkart comes up with a new deal every hour and gives massive price drops in every eight hours. 'The Big Freedom Sale' is offered to the customers in order to celebrate the country's 71st Independence Day.
Here are the 10 things you need to know about Flipkart offers under "'The Big Freedom Sale':-
1. Shopping done via Citi Bank's credit cards during the sale will avail you 10% additional cash back.
2. Discounts on leading smartphone's brands on which Flipkart's offer is applicable. It includes – like Apple, Samsung, Xiomi, Redmi Note, Asus Zenfone, Honor 9, Google Pixel, Samsung Galaxy, Oppo, and Vivo.
3. Flipkart is offering a whopping 70% discount on televisions and home appliances under the offer.
4. Customers who wish to buy electronic gadgets like laptops, audio devices, camera and many more will get an 80% discount on the prices.
5. For all the fashion loving customers, 'The Big Freedom Sale' will offer 40 to 80 % discount on clothing and footwear.
6. For all the home-makers, Flipkart will offer a 40-80% discount on Kitchen essentials during the sale period.
7. Toys, beauty, books and sports items are available at a starting price of Rs 99.
8. The e-commerce giant will offer 55 % discount is applicable to home essentials.
9. Get your hand on the Flipkart 'Rush Hour' deal offers which will start from 12 am to 2 am.
10. 'The Freedom Countdown' which will allow users to get a continuous price decrease is available from 19:47 pm to 20:18 pm on all days of the sale.
Also Read: Flipkart to compete with Amazon Prime video from August 15