PM Narendra Modi on mob lynchings: Rise above politics and ensure peace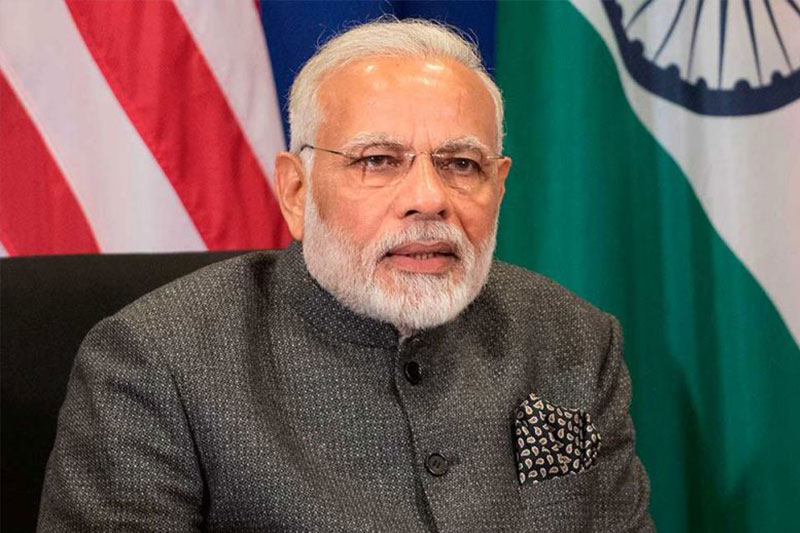 With incidents of mob lynchings rising in the country and opposition making a political issue of it, demanding Prime Minister to speak, PM finally did it. The Premier took on the opposition and said that it was a travesty to reduce incidents of mob lynchings to mere statistics and politicise them.
In an interview with a news agency ANI, PM Modi targetted the opposition and said that looking at crimes and violence as something to be milked, shows the perverse nature, which needs to be condemned rather than opposing it. PM said that he and his party has on multiple occasions spoken against such actions and mindset.
Appealing the opposition to rise above politics, he said, "Even a single incident is one too many and deeply unfortunate. Everyone should rise above politics to ensure peace and unity in our society." He added that the Union Home Ministry has taken up the matter seriously. Modi said, "Look at the actions of our Home Ministry to see how we have acted against violence."
Sharing his concern over the rising rape cases and atrocities against women, Modi said, "Soon after I assumed office, I had said from the ramparts of the Red Fort that it is everyone's responsibility to ensure the dignity of women, whether government, society, family or individual. At the level of government, we have gone to the extent of making provisions for capital punishment in the certain category of crimes against women."
The Prime Miniter assured that prompt measures will be taken in bringing justice for victims of violent crimes. He said, "You might have noted that results in terms of quick disposal of such cases leading to even capital punishment have started coming in. Let there be no doubts about the will of my Government to implement the Rule of Law in its true letter and spirit."