7 Flowering Trees That Spread Colour & Cheer Across India This Spring
7 Flowering Trees In India that will leave you spell bound this summer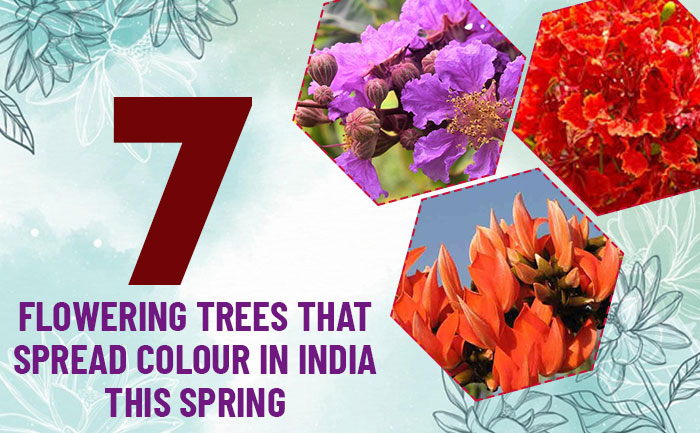 India is a land of diversity, that is not only found in its regions but also in its flowering trees. The diversity comes in the forefront with the onset of spring. The country transforms itself into a glorious, vibrant canvas with perfume in the air that leaves you entranced. The range of flowers, which is found from Kashmir to Kanyakumari is not only diverse but lends a certain charm to each place where it blooms. Be it the Tulips of Srinagar or the Tabibuea Rosea of Bengaluru we just can't seem to get over these beautiful blooms.
So, whether you are an avid florist or an amateur photographer capturing this blaze of colour for eternity is truly unmissable.
Here we share with you seven cities and the flowers that lend a certain charm to them in spring:
1. Tulips Of Srinagar: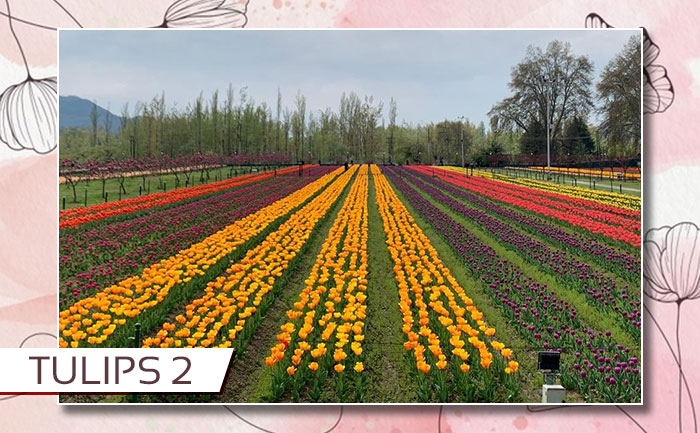 Tulips are one of the world's most recognisable flowers and synonymous with beauty and love. The tulip garden in Srinagar, formerly known as Siraj Bagh, was open to the public on Thursday, March 25. It has 15 lakh flowers of more than 64 varieties.
2. Tabibuea Rosea of Bengaluru: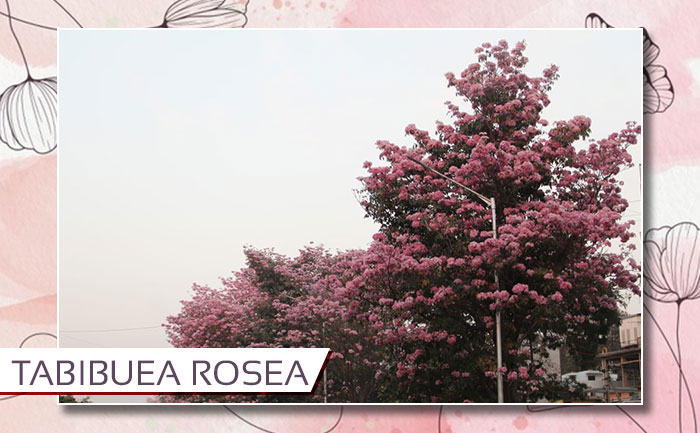 Bengaluru the Garden city of India has its very own Cherry blossom time. It is when the Tabibuea Rosea bloom colouring the city in a pink hue. They carpet the ground in pink hues. Yes, the spring season is the officially pink season in the Garden city.
3. Amaltas Of Chandigarh: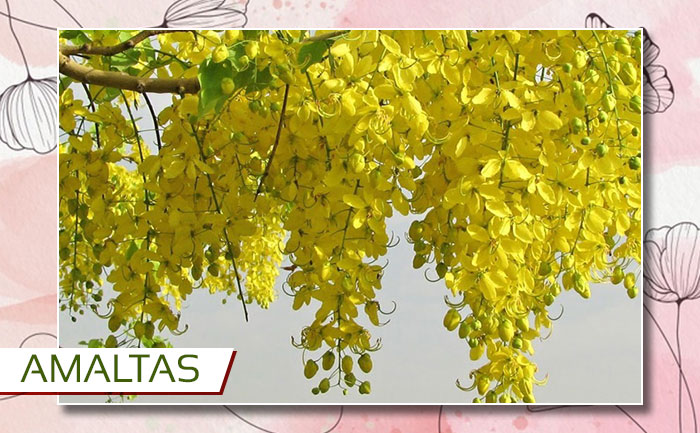 Summer turns Chandigarh into a vortex of Yellow and Orange hues. But the prominent among all is the yellow of the Amaltas. The orbs of gold dangle down the branches like a bunch of grapes. The aromatic flowering is so abundant and profuse and covers the ground below them into a carpet of yellow. No wonder it is the State Flower of Chandigarh.
4. Gul Mohar-All Over India:
Native to Madagascar, Gul Mohar was introduced in India by the colonialists. The bright red flowers of Gul Mohar mark the arrival of summer in India. They are found planted widely in Delhi, Mumbai, Bangalore, Kochi, Chandigarh and all other planned cities across India.
5. Jarul of Maharashtra: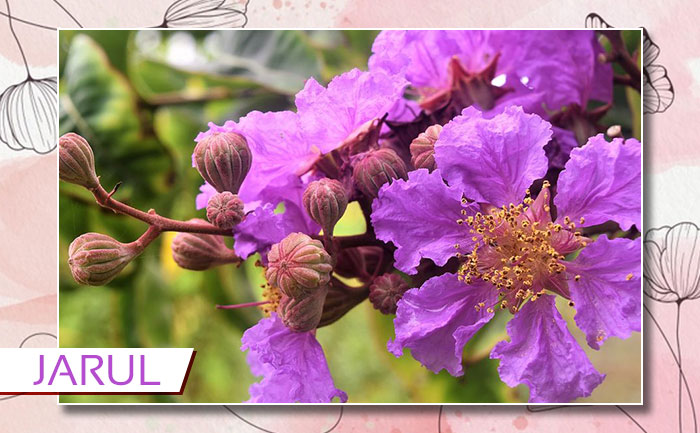 Jarul is also known as 'Pride of India'. It is also the state flower of Maharashtra. The trees with bright flowers of different shades of purple and pink, grow abundantly in the Western Ghats. You can also find them in Sanjay Gandhi National Park in Mumbai.
6. Palaash of Jharkand: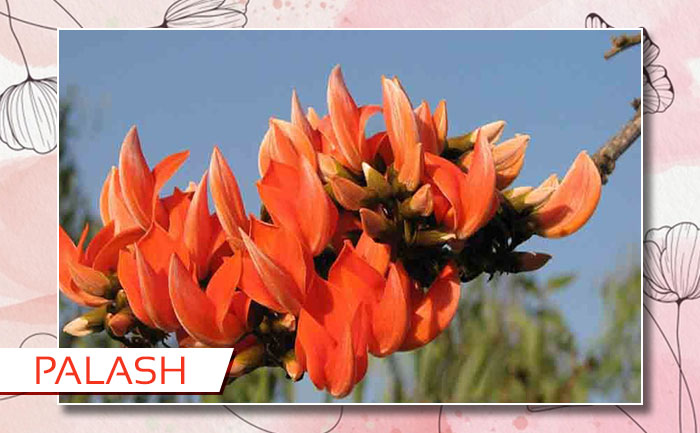 Palash aka Flame Of The Forest is also known as Tesu, Dhaak and jungle ki aag. It is the state flower of Jharkhand. The bright flowers are used to make natural colours for Holi. Chutupalu valley near Ranchi, (ii) Amarkantak, Madhya Pradesh (iii) Palasamba forest, Kolhapur, Maharashtra are some of the places it is found.
7. Jacaranda of Gurgaon: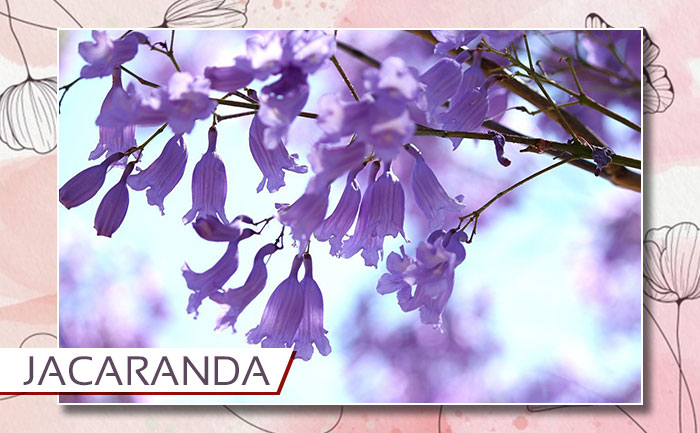 This beautiful tree is a native of Brazil and is found in most of tropical countries. Jacaranda is also known as Blue Gulmohar commonly. You can find these trees in abundance on Jacaranda Marg in DLF Phase I, Gurgaon and Indiranagar in Bangalore.
Also Read:  Ooty Summer Festival 2019: Events, Traditional Dance Performances And Tips