Ex-Bihar CM Jagannath Mishra Dies at 82, Nitih Kumar announces 3-days state mourning
Former Chief Minister of Bihar Jagannath Mishra is no more, Bihar CM announces three days state mourning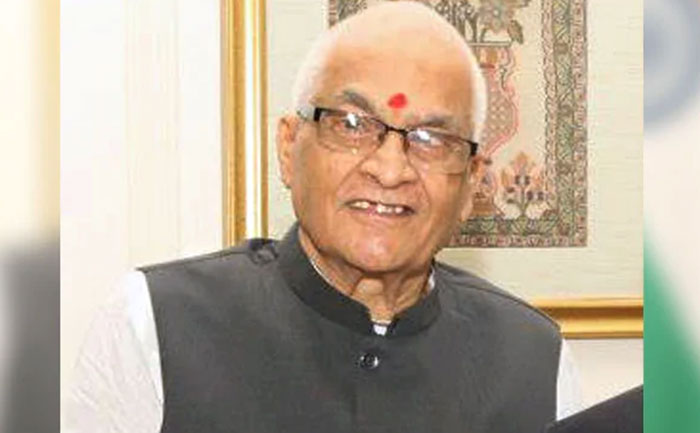 Former Bihar Chief Minister Jagannath Mishra passed away on Monday morning in New Delhi. The Ex-CM of Bihar has been undergoing treatment in the country's capital for the past few years. The cause of Jagannath Mishra's death is his prolonged illness.
Jagannath Mishra was a professor by profession, who served Bihar as the CM for three terms. The veteran politician belonged to the Congress party. He also served as a Union minister. He was a member of the Bhartiya Jan Congress (Rashtriya).
Expressing mourn on the demise of Jagannath Mishra, incumbent Chief Minister of Bihar Nitish Kumar has made an announcement of three days state mourning in the state.
"Jagannath Mishra was a famous leader and educationist. He made an invaluable contribution to the politics of Bihar and India. His death is an irreparable loss in the field of politics, society, and education," Nitish Kumar said in a statement.
Notably, on 30th September 2013, special Central Bureau of Investigation court in Ranchi convicted him, along with 44 others, in the Fodder Scam. Mishra was sentenced to four years imprisonment and fine of 200,000 rupees.
On 20th July 2018, the Jharkhand High Court granted regular bail to him, who was on provisional bail in three cases of the multi-crore fodder scam.
According to reports, Mishra will be cremated with full state honours.
Also Read: Sushma Swaraj Dies At 67: Here's How Celebs & Politicians Expressed Their Sadness