Former England international Paul Gascoigne charged with sexual harassment on train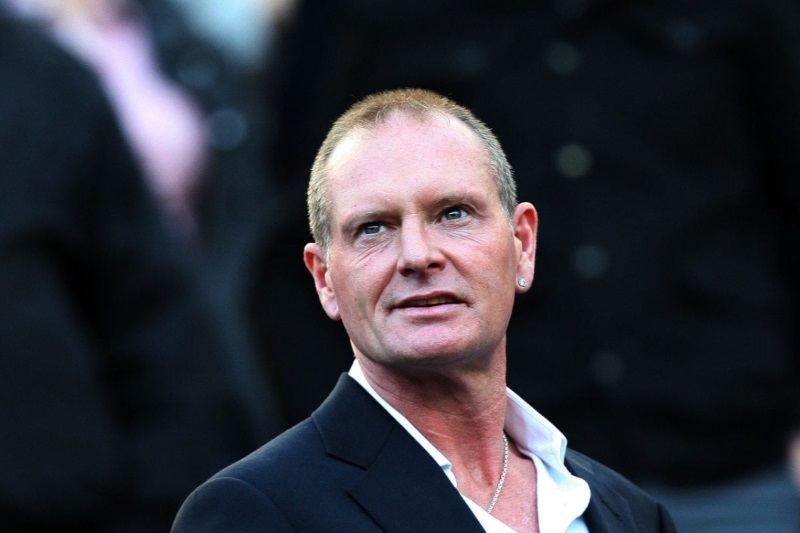 Former England midfielder Paul Gascoigne has been charged with sexually assaulting a woman onboard a train, the police reported on Monday.
Gascoigne, 51, was arrested at Durham train station on August 20 but was released a day later. "Paul Gascoigne, of Leicester, was charged via postal requisition with one count of sexual assault by touching," the British Transport Police said in a statement on Monday.
The former Tottenham Hotspur and Newcastle United player is set to appear at Newton Aycliffe magistrate's court on December 11, reported The Guardian.
Gascoigne has been involved with alcoholism in the past and has also has spent time in multiple rehabilitation centre battling alcohol and drug addiction.
He rose to fame in the 1990 World Cup in which England reached the semi-finals. His tears after receiving a yellow card in the semi-final against West Germany – he would have missed the final should England had progressed – made him a popular figure with the British public.
England eventually were knocked out on penalty-shootouts in the final. Nicknamed 'Gazza' Mr. Gascoigne was also successful with Lazio and Rangers during his playing days and is often considered to be the most naturally gifted midfielder of England.
Most recently, Cristiano Ronaldo was also charged with the sexual harassment of a 32-year-old woman in a hotel room in Chicago in 2009. It was also claimed that the Portuguese star had made an out of court settlement to keep the matter private. The player has since then denied the charges and has informed that his team will sue the complainant and the magazine that published the news.
Also Read: AIBA Women's World Championship: Former world champion accuse judges of 'corruption''