Former Microsoft executive Mukund Mohan arrested for $5.5 million fraud
Former Executive At Amazon And Microsoft Mukund Mohan, Arrested For Embezzling $5.5 mn From US COVID-19 Stimulus Scheme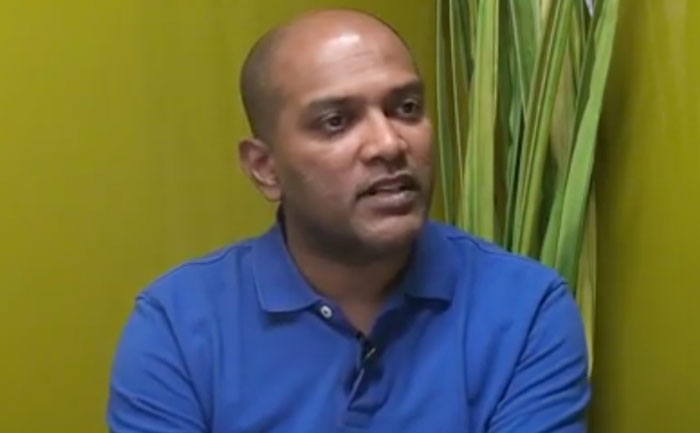 Mukund Mohan, a former executive at Amazon and Microsoft, was arrested for a $5.5 million fraud in the United States. The Indian tech executive  has been arrested by the US Department Of Justice for forging documents. He has been charged for embezzling $231,000 from Paycheck Protection Program. The PPP is a federal stimulus for small businesses to be able to retain workers employed during the COVID-19 pandemic.
Seattle Times reported, As per the charge-sheet filed by U.S. Attorney, Mohan submitted "fake and altered documents, including fake federal tax filings and altered incorporation documents" to avail benefits from Paycheck Protection Program. This was for his six shell companies: Zuput, GitGrow, Vangal, Expect Success. Mahenjo Inc and Zigantic LLC.
Out of the eight loans he had applied for, two were reportedly cancelled. One was withdrawn and five were approved amounting to $2.57 million. He had transferred some of the money to his Robinhood brokerage account "for his personal benefit".
The report further added Mohan had claimed he had dozens of employees in one of his companies. He had paid them more than $2.3 million for payroll in 2019. But in reality, the company was acquired in May by Mohan and it has no employees.
Seattle-based Mohan is the chief technology officer and head of Sales at BuildDirect.com Technologies Inc. The Canadian building materials retailer connects people with home contractors.
Also Read: Microsoft Is Teaming Up With The NBA To Broadcast Games