Former WWE Champion Alberto Del Rio Charged With Sexual Assault
Alberto del Rio will be facing a second-degree felony charge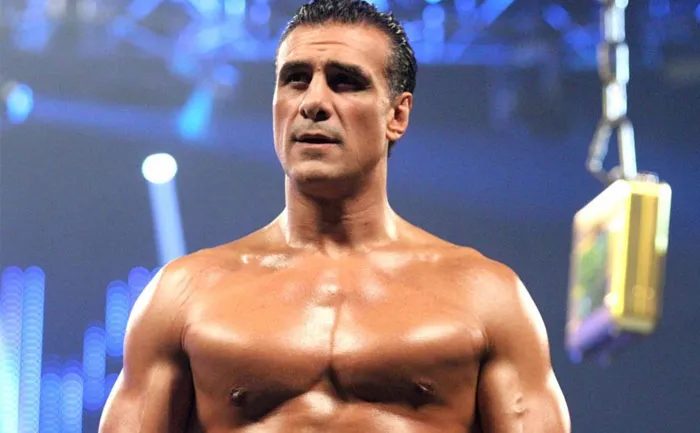 Former WWE Champion has been arrested in Texas on charges of alleged sexual assault as reported by FOX San Antonio. As per the reports, Alberto del Rio will be facing a second-degree felony charge. His bond was set at $50,000. He has posted bond and was released from jail on Sunday.
The incident came to light when a woman came forward claiming to have photographic evidence alleging that the wrestler beat and sexually assaulted her. According to court documents, the woman stated that Alberto Del Rio, real name Jose A. Rodriguez Chucuan, assaulted her on multiple occasions.
The victim claims that Del Rio accused her of being unfaithful and became angry when she wouldn't admit to it. He assaulted her and forced her to put on a dress and dance for him. When she refused he warned her not to cry or he'd take her son and "drop him off in the middle of the road somewhere."
Alberto Del Rio, who is a San Antonio resident, hasn't wrestled in WWE since 2017. He was suspended by the WWE in 2016 for a violation of the company's wellness policy. Del Rio opted out of his WWE contract to return to the independent wrestling circuit.
Shelly Martinez, who worked with WWE on its ECW brand under the ring name Ariel, chose to comment on the news via social media. She tweeted:
"I never liked this dude. He dated one of my homegirls back in the day…"
It is unclear who Shelly is talking about but her dislike for the former wrestler is apparent.
ALSO READ: Singer R Kelly Charged With 11 New Counts Of Criminal Sexual Assault