Coronavirus: T-Series office in Mumbai gets sealed after caretaker tests positive
T-Series office in Mumbai has reportedly been sealed as one caretaker tested positive for COVID-19.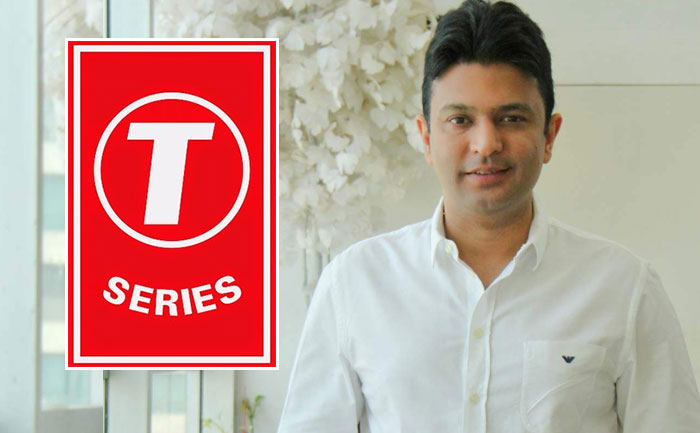 Coronavirus has been developing all over the globe swiftly, now, as per the recent buzz, Bhushan Kumar's music label T-Series office has been sealed by the Brihanmumbai Municipal Corporation (BMC) in Mumbai as one caretaker has been tested positive for COVID-19. 
Addressing the same, T-series spokesperson told news agency PTI, "Some of them are migrants who couldn't go back. There are rooms, a kitchen and all facilities for them at the office building. There are two-three people who are also getting tested, but their reports are pending. For safety reasons, the BMC has sealed the office. It was anyway shut for employees since March 15."
The spokesperson further, told Indian Express that the crew has been frequently stocked with groceries and other essentials. "Bhushan ji is monitoring the situation and will be making all the required arrangements," he continued.
Recently, Vicky Kaushal, Esha Gupta, Chahatt Khanna, Chitrangada Singh, and Rajkummar Rao among others, building Oberoi Springs was sealed by the Brihanmumbai Municipal Corporation (BMC) after an 11-year-old girl was tested positive for coronavirus in the complex. However, now, the area is unsealed.
Earlier, this morning, Union Health Ministry said, India recorded the biggest single-day jump in the number of coronavirus cases with 4,213 new patients in the last 24 hours, which takes the total to 67,152 cases so far. Today is the forty-eighth day of India's nationwide lockdown, which has been continued till May 17, 2020.