THIS Former WWE Superstar Might Be Joining AEW Soon
AEW has some big former WWE superstars like Chris Jericho and Dean Ambrose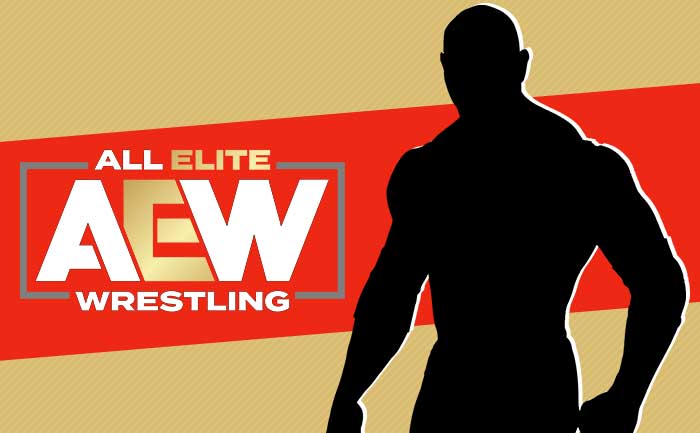 After the immense success of the AEW Revolution, the company may be set to include another former WWE superstar in their ranks. AEW already has some big former WWE superstars in its ranks like Chris Jericho and Dean Ambrose. The company also reportedly signed Former Impact World Champion Brian Cage to a contract. Now, according to a source, AEW might be signing a contract with Brodie Lee.
If the name Brodie Lee sounds unfamiliar, maybe Luke Harper will ring a bell. The former member of the Wyatt family might be making his AEW debut shortly, according to Brad Shepard. He tweeted, "According to a source, Jon Huber (FKA Brodie Lee on the independent circuit, and Luke Harper in WWE) is expected to sign with @AEWrestling. I'm told his non-compete agreement with #WWE ends soon."
However, since there has been no official confirmation from Luke harper or the AEW, the news should be taken with a grain of salt. While Luke Harper's WWE non-compete clause ends on March 8th, we still do not know for sure if he will be heading to AEW.
However, many fans have speculated that Luke Harper could be the leader of the Dark Order that AEW has been teasing for a while now. However, with Matt Hardy also letting his WWE contract expire and being rumored to join AEW, the Exalted One could very well be him.
AEW will be in Rochester, New York on March 18th. This could be the perfect time for his debut as Rochester is also Brodie Lee's hometown.
ALSO READ: AEW Beats WWE NXT In Ratings Battle For 6th Straight Week