Fortnite Season 3 Release Date Delayed
Season 3 was originally expected to release on May 1, 2020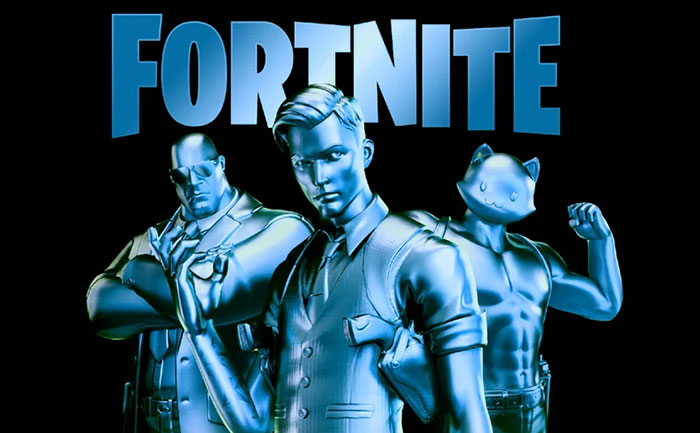 Fortnite fans have been eagerly awaiting the start of Season 3 in the game. Season 3 was originally expected to release on May 1, 2020. However, the release date has now been pushed forward. As per the official Fortnite site, Chapter 2 Season 2 has been extended till June 3, 2020.
Fortnite Season 3 Release Date
Fortnite Season 3 will be released on June 4, 2020. This has been officially confirmed by the official website for Fortnite. While the Fortnite developers have not given a reason for the delay, it is believed that the game may have suffered a delay due to the ongoing coronavirus pandemic.
Meanwhile, Fortnite has a lot of exciting stuff planned for its fans. Travis Scott is teaming up with Fortnite to bring an in-game concert to Fortnite. He will also be debuting a new track during the in-game concert. Moreover, Fortnite has new Deadpool X-Force themed skins coming in, along with Cable, Domino, and Psylocke skins. To unlock the X-Force style Deadpool Outfit, players must complete Deadpool's Week 9 Challenges. Since this is Deadpool, the wacky challenge involves collecting his unmentionables and saluting his pants.
Fornite has also promised that it has a bunch of new stuff coming up to keep fans hooked through Season 2. The official website assures, "We have multiple game updates on the way that will deliver fresh gameplay, new Challenges, bonus XP, and a couple more surprises up our sleeve!"
While there have been no updates as to what these surprises may be, it is clear that the developers do have some plans in place to keep gamers occupied.