Fortnite players get furious after Epic Games removes server options
Here's why Fortnite players in Southeast Asia are furious with Epic games.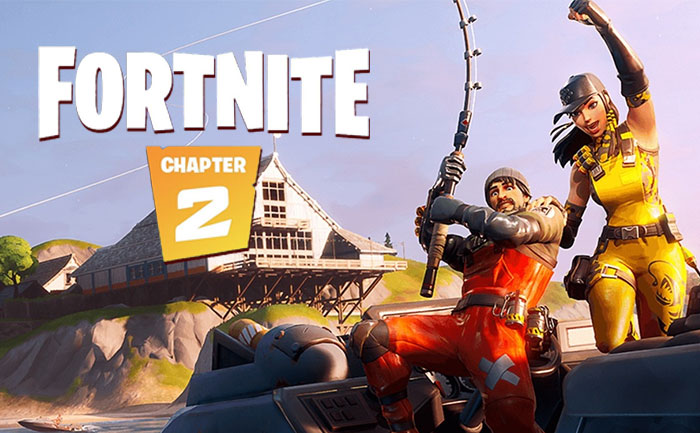 Epic Games have made several changes in Chapter 2 of Fortnite and fans have been enjoying the changes. However, the server change did not go down well with Fortnite users mostly living in Southeast Asia and Middle East.
There are several professional and content creators have expressed their displeasure with the current status of the video game. Their frustration comes after Epic Games backtracked on certain decisions for unknown reasons.
Yesterday (October 23), a Reddit User named 'TGSCrust' explained how Epic Games all of sudden removed certain server options leading to drastic spikes in ping across the board. Players living in Southeast Asia and Middle East region, who were accustomed to playing on Mumbai servers have been forced to onto the Bahrain servers which has massively impacted their connectivity.
Screwing over the most resilient competitive community… from r/FortniteCompetitive
Competing on 90+ ping, the Reddit users revealed how the shift is also a major issue for Indian players as they will no longer be able to play on the 0 ping that they have been using for ages.
"You increase both of our pings, not including other countries by 60+" they complained. "Is it worth sacrificing SEA and the Indian population? Stop screwing us over."
In an announcement in August this year, Epic Games highlighted the introduction of the Middle East server region with expectations of "ping improvements from 20-50% for many players across the southern Middle East as well as India."
Just a few months later, however, these changes appear to have been overhauled and Indian servers are no more.
"Oh sh*t, so that's why my ping went from 30 to 55. I thought it was Pakistani internet acting up. Damn that seriously sucks. India plus SEA probably has more players than Brazil and OCE combined," Reddit user 'krazybanana' added.
Fortnite is known for solving bugs very quickly and we hope Epic Game would soon sort out this server issue which has left a large portion of fans angry.
Also Read: Fortnite Chapter 2'S Black Hole "Becomes Most Viewed Gaming Event Ever"