Selena Gomez' new song Look At Her Now out now
Selena Gomez new song Look At Her Now is all about gaining confidence post a split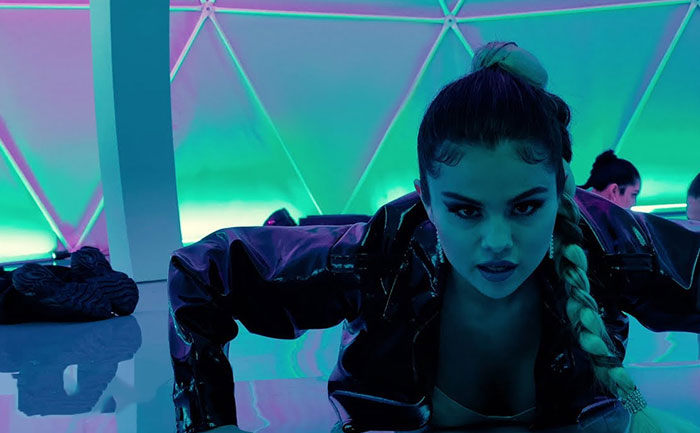 Selena Gomez had shared self-love ballad, "Lose You to Love Me." yesterday. The global icon is back today with a new number Look At Her Now. If the first song is all about loving yourself first. The second is all about the confidence regained after a break-up. After recovering from a bad relationship and learning to love herself, Selena Gomez is ready to move on completely and find love again.
Before launching the song Selena took to social media and thanked her fans for their support and offered the new music as a show of gratitude.
Check out the song here:
It is a colourful number high on energy and we love the way it has shaped up. In the video, Gomez performs in flashing neon lights with a crew of backup dancers.
The song has been co-written by Gomez and Justin Tranter, Julia Michaels and Ian Kirkpatrick. Speaking about unveiling two singles back to back Gomez said, "I felt having these two songs released back to back completed the story of how one can rise no matter what challenges life brings. Turning off the noise and living your life on your terms."
On the work front, Gomez has released several one-off singles and videos. More recently, she has also produced Netflix projects such as 13 Reasons Why and docuseries Living Undocumented.
Also Read: Selena Gomez unveils new music single 'Lose You to Love Me'