Free Covid-19 Vaccine For Adults From June 21: All You Need To Know
Free COVID-19 vaccinations for adults from today, Co-WIN pre-registration not mandatory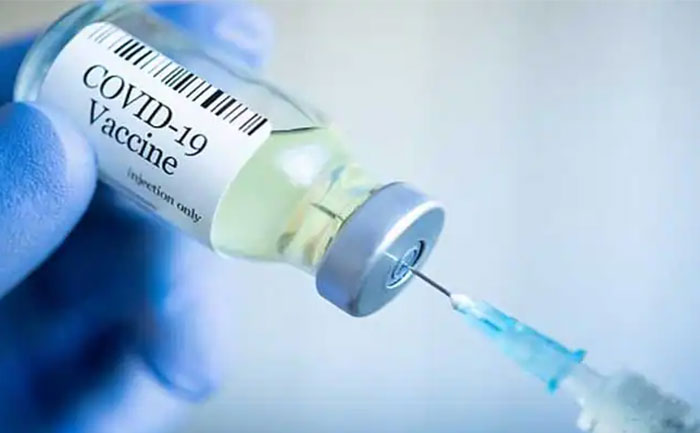 Central Government will provide free vaccines against COVID-19 to adults across states. The new policy of coronavirus vaccination will begin today(Monday, June 21). It is a move that is expected to help in scaling up daily vaccination numbers. The new policy came into being after the Supreme Court slammed the ongoing vaccination drive for the 18-44 age group. The Apex Court called it not only arbitrary but also irrational.
On June 7, Prime Minister Narendra Modi, in his address to the nation, had said that the Union government would provide free COVID-19 vaccine. This is to all Indian citizens above 18 years of age from June 21. The PM had added that the Union government will procure 75 percent of the total vaccine production from vaccine manufacturers. This would be handed over free to the state governments.
The aim of the government is to vaccinate all adults in the country against coronavirus disease (Covid-19) by the end of this year.
All you need to know about free Covid-19 vaccination:
All citizens above the age of 18 can avail of free vaccination at any government facility.
The Centre will buy 75% of the total vaccine production from vaccine manufacturers and give it to the state governments free of cost.
No state government will have to spend anything on the vaccine.
All vaccination centres, government and private, would provide onsite registration facilities.

Registration on Co-Win app is not mandatory.

The states may avail the facilities of Common Service Centres and Call Centres to help citizens book slots for vaccination.
Private sector hospitals will continue to procure 25 percent of vaccines directly from the makers.
The price of Covid-19 vaccine doses for private hospitals would be declared by each vaccine manufacturer and any changes would be notified in advance.
Vaccine doses provided free of cost by the Centre will be allocated to states/UTs based on criteria such as population, disease burden, and the progress of vaccination.
The Centre has also capped the prices for the administration of

three approved 

COVID-19

vaccines in private hospitals. It is  Rs 780 for Covishield, Rs 1,410 for Covaxin, and Rs 1,145 for Sputnik V. 
COVID-19 vaccine e-voucher: Under India's new vaccine policy,  Centre has come up with a provision of non-transferable electronic vouchers. It allows one to pay for a vaccine slot at a private hospital for another person.  Reportedly, these vouchers will be approved by the Reserve Bank of India.
Also Read:  How To Get COVID Vaccination Certificate? Step By Step Guide