Telangana Government Lifts COVID-19 Lockdown, Ends All Restrictions
Telangana government lifts COVID-19 lockdown completely from June 20 as cases dip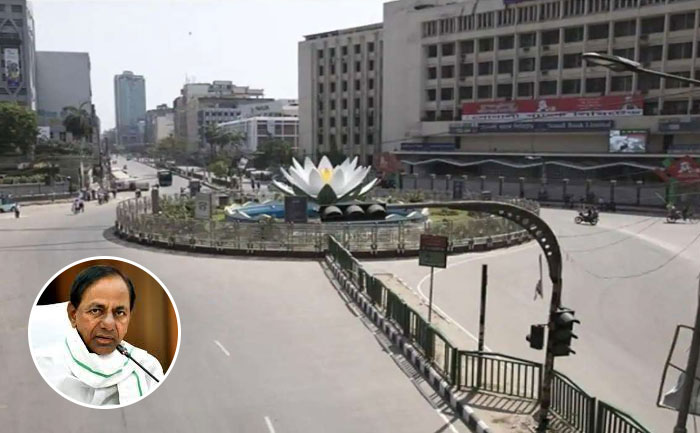 The Telangana government on Saturday announced that lockdown restrictions will be lifted in the state from Sunday. There will be no night curfew either. The decision to lift the restrictions has been taken by the state cabinet in a meeting chaired by CM K Chandrasekhar Rao. The Telangana government took the decision after examining reports submitted by the medical and health department officials. The reports stated that the number of Covid-19 cases in the State and the positivity rate had dropped significantly.
Telangana Cabinet decides to lift lockdown completely pic.twitter.com/a3m1zzUnIN

— ANI (@ANI) June 19, 2021
"The state cabinet has decided to lift the lockdown completely. The number of coronavirus cases and the positivity rate in the state has dropped significantly and the coronavirus situation has come under complete control," the Chief minister's office said.
The Cabinet also directed the officials of all the departments to completely end all the regulations imposed during the lockdown
Telangana was one of the worst-hit states in the country. On Friday it has reported case positivity of just 1.14 percent. The number of daily cases was just over 1,400 in 24 hours. Not only Telangana but Maharashtra and Delhi are also easing the restrictions but in a phased manner.
Health experts have warned that a third wave of the coronavirus is inevitable. They added that the third wave can hit the country in the coming months if anti-Covid rules are ignored. They also asked the States and UT's to vaccinate a maximum number of people to break the chain.
Also Read: COVID-19 Spike: Canada extend direct flight ban from India till June