French Open Quarter Final adjourned due to rain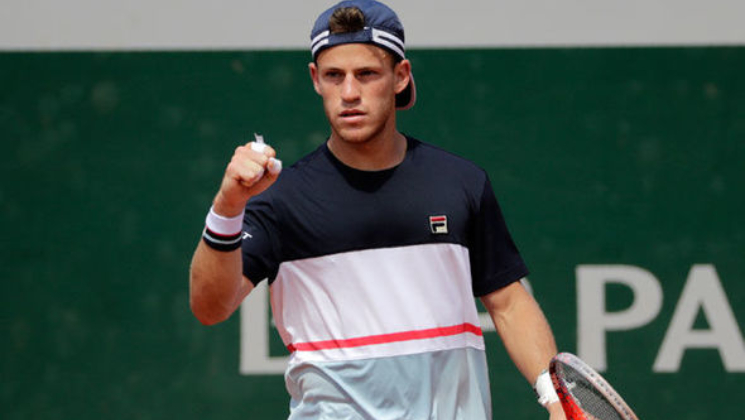 Rafael Nadal and Diego Schwartzman will resume fight for the vital semi final spot of the French Open on Thursday. The king of clay court was behind in the game when rains interrupted. He trailed 6-3, 3-5 when the game was adjourned.
The Spanish International lost his first set since 2015 at Roland Garros. Diego Schwartzman would be a proud man to know this. It would be a life changing moment for the Argentine if he manages to beat the 10 time French open champion. Though the fight back by Rafael Nadal in the 2nd set won't give him a good feeling.
The intense clash will resume on Thursday along with other Quarter finals that were abandoned on Wednesday due to heavy rains. Marin Cilic and Juan Martin Del Potro will resume their battle with 5 points each in the first set.
It promises to be an intense Thursday at the Roland Garros with Diego Schwartzman looking to create history at court Phillipe Chatrier. He will become only the 3rd player to beat Nadal in 86 singles matches at the French Open.
Image Source – Daily Express