Friends Star David Schwimmer Admits There Wasn't Enough Representation On The Show
David Schwimmer said that he pushed for his character to date more women of color on the show.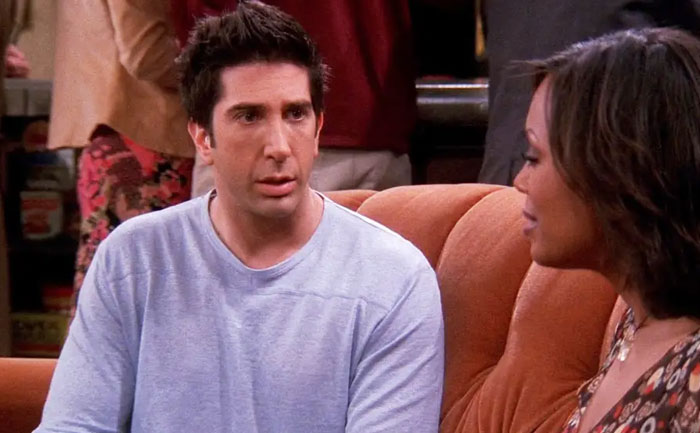 It has been over two decades since Friends was first telecasted. However, the show has never lost its popularity with new fans being added to the list every day. While Friends was unquestionably a great show, it wasn't without a few problem areas. The show has been criticized in the past for having an all-white main cast. Even Friends co-creator Marta Kauffman has said in the past that she "would have made very different decisions" had it aired today. Meanwhile, Friends cast member David Schwimmer has admitted in an interview this week that the show should have had more diversity.
He said, "It felt wrong that there was not enough representation on the show". Moreover, he also added that his character Ross should have dated "women of all races." In an interview in January, he said that he pushed for his character to date more women of color on the show.
However, Friends did manage to get a lot right as David Schwimmer points out. "[Friends] was doing some incredible things," he said. "The way they portrayed gay marriage on the show and how we as a family made it work, I thought was great."
Friends was scheduled for a reunion of sorts on HBO Max. However, it has been delayed due to the pandemic. Schwimmer stated that they're planning to shoot the special in August but will begin production only when it's safe to do so.
"We are obviously not going to risk anyone's health by doing this," David said.