Friends reunion becomes latest victim of coronavirus pandemic
Friends: Coronavirus Pandemic Delays HBO Max Reunion ...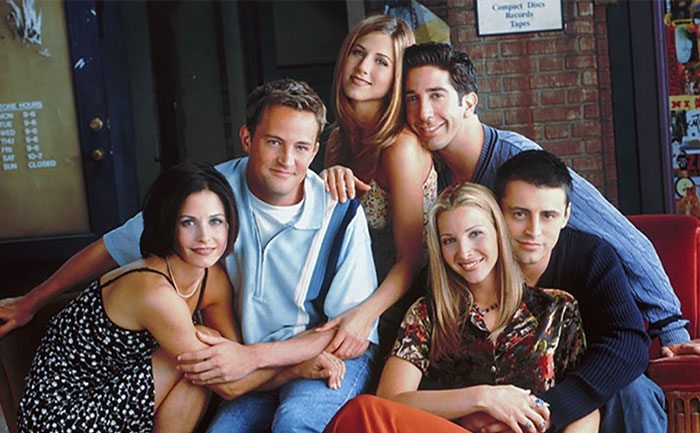 FRIENDs one of the most popular television shows has a huge fan following. Though the last episode of the hit comedy series ended in 2004 fans have been waiting for the actors to come together for an epic reunion. To their delight, the reunion was all set to take place. The one-off special was due to have been filmed next week on the original sound stage in Burbank, California. It was to be broadcasted in May on the upcoming HBO Max streaming service. But looks like fans have to wait a little more as the shoot has been delayed due to the ongoing Coronavirus Pandemic.
As reported by sources to Hollywood Reporter, "The unscripted special was set to be filmed next Monday and Tuesday on the show's iconic and former home at Stage 24 of the Warner Bros. Studio lot in Burbank. Given the current state of the global coronavirus pandemic, production has been delayed until at least May. A formal filming date has not been determined as it's unclear when any programming will be able to resume production."
Movie and TV production in Hollywood has come to a halt in the past week due to restrictions brought in to contain the spread of the coronavirus in the United States. Representatives for HBO Max and producers Warner Bros. TV declined comment.
The long-awaited unscripted show, featuring all six "Friends" stars Jennifer Aniston, Courteney Cox, Lisa Kudrow, Matt LeBlanc, Matthew Perry and David Schwimmer, was to have been a big draw for the planned HBO Max streaming service.
Also Read: After Jennifer Aniston, Mathew Perry aka Chandler Bing joins Instagram