Courteney Cox on Friends reunion: 'We're going to have the best time'
Courteney Cox aka Monica Geller shares her excitement on Friends reunion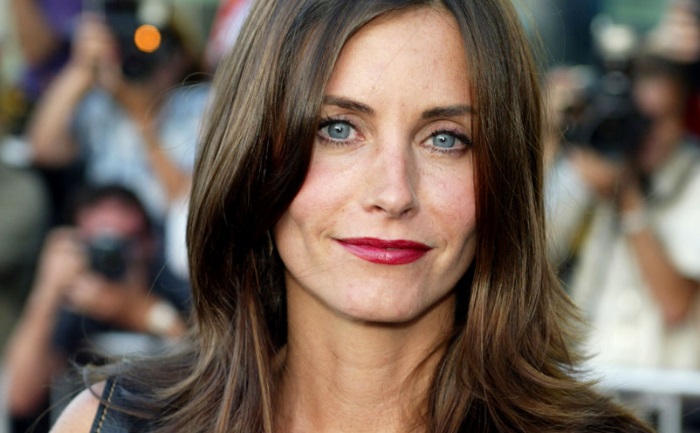 FRIENDS one of the most popular television shows is all set to make a comeback. The One Where They All Get Back Together is officially on. Jennifer Aniston, Courteney Cox, Lisa Kudrow, Matt LeBlanc, Matthew Perry and David Schwimmer will return to the original 'Friends' soundstage, Stage 24, on the Warner Bros. Studio in Burbank. They will be celebrating the long-running series, which ended its run in 2004.
Now, in an interview, Courteney Cox aka Monica Geller expressed her excitement over the reunion, she told Kevin Nealon for his web series, Hiking with Kevin, reported Fox News, "So the exciting thing is that we're all going to get together for the first time, in a room, and actually talk about the show," quoted Cox as saying.
"We're going to have the best time. It's going to be great. But we really haven't all done that and actually sat there and talked about and reminisced about this incredible experience that we had. It's going to be fantastic."
Recently, a video streaming platform HBO Max confirmed that the cast of Friends will be coming together for an 'unscripted cast reunion special' on the platform. "The unscripted cast reunion special, along with all 236 episodes of the Emmy-winning series, will be available to subscribers at the launch of HBO Max," a release on Fox News said.
The cast of Friends officially confirmed a reunion show is on the way with simultaneous Instagram posts on Friday, 16 years after the final episode aired in 2004. Jennifer Aniston, Courteney Cox, David Schwimmer, and Lisa Kudrow all shared the same flashback cast picture with the same caption, which simply stated 'it's happening'.